Pledge $0 or more per month
Everyone
Pledge $0.01 or more per month
Patrons Only
Fan Club Member!!
Receive access to my Fan Club Only content for only $12 per month!!!! 
(You can also pledge more $ per month if you'd like! Any amount is greatly appreciated!)
You will also receive a gift in the mail from me when you Join!! Just simply include your shipping address when you sign up! 
All the support is greatly appreciated! -JB
Tour Support Sponsor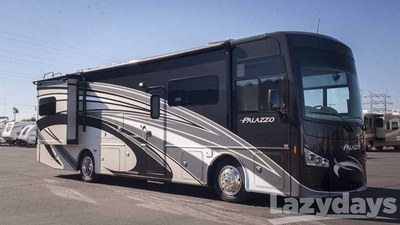 Details & Pricing of sponsorships are all negotiable. You will be contacted directly by my management when you choose this option. 
Basically you help us keep the show on the road and we help support your business in return! Bus Trailer wraps are also an option to create a rolling billboard  with your business name and logo all over the trailer that will be burning up all the major highways in the entire USA! Great way to put your name in front of as many people as possible , all while supporting my dream!! Let's talk! -JB 
Email any questions you may have regarding sponsorships to [email protected]