Silver Pixel Anniversary Wallpaper (FREE)
Twenty five years ago this week, Talos, Corey, and Ged first pushed pixels into icons of our favorite Star Wars, Star Trek, and cartoon characters and published them under the name Iconfactory (Icnfactory, actually). Much has changed since then but we are humbled and gratified you have stuck with us over this many years, helping us not only survive, but thrive.
This past week we released the long-awaited sequel to one of our most beloved games, Frenzic. As you read this, the game is sitting in Apple Arcade being downloaded by fans who have stood by us for a quarter of a century – as well as thousands of people who have never heard of our little company-that-could. How amazing is that?
We hope you enjoy this commemorative wallpaper to mark the occasion and from Corey, Talos, Dave, Craig, Anthony, Sean, Cheryl, Mindy, Kate, and Ged, thank you for an amazing 25 years in your service.
We can't wait to see what happens next!
Become a member to
Unlock 199 exclusive posts
Connect via private message
Tiers
Friends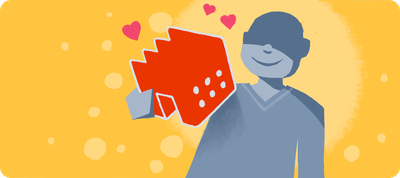 All Friends Get:
Chat with us on our patrons-only Discord server

Behind the scenes sneak peeks and previews

Periodic special offers or discounts on products and services

Early access to podcast episodes

Occasional digital goodies like social media avatars or wallpapers
Includes Discord benefits
Superheroes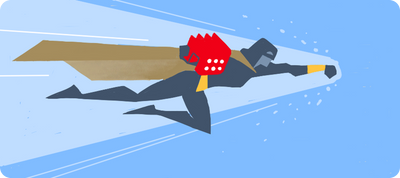 Everything that our Friends get, plus:

A new macOS/iOS wallpaper every week.

At least one VIP bonus wallpaper each month

Complete access to all content in Wallaroo for iOS & macOS

Early access to fun projects and beta software
Includes Discord benefits