Hello, Loves and Lovelies!
I've been working on a commission and part of it might have a Bitterroot flower! This is not the most intricate of flowers I've ever done digitally. I did a magnolia a few years back that was pretty detailed. I should probably do something with it! I'll post it here! But I kept this one simple because the design I'm doing is already pretty busy as a whole. 
The Bitterroot is the Montana state flower! Hooray for my home state! I really love Montana. I used to adore seeing these flowers while exploring a field near my grandma's house. You can hear and see various birds, including Meadowlarks. In the summer, stalks of grass and wheat rise up from fields like shimmering, gold waterfalls defying gravity. Montana has my heart in the center of it, buried deep inside the mountains that surround the Deerborn river.

I hope everyone has a beautiful Tuesday!
Bekki Ann 
Pledge $0 or more per month
Everyone
Pledge $0.01 or more per month
Patrons Only
VIP access to Patron only content!
You get my forever gratitude with a heaping pile of joy! Plus, you'll get to see content only for patrons, including sketches and some higher quality posts without watermarks and some of my works in progress! VIP access, yo!
STICKER TIME!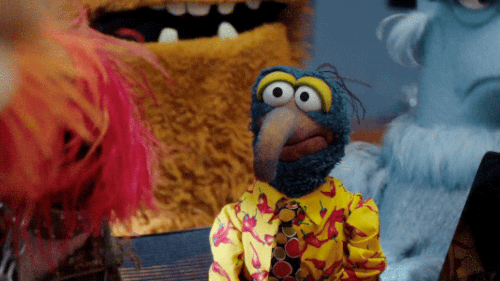 YOU'RE GIVING ME MONEY!? YAY! I'm so excited!! But, one moment...let me take a look around and pinch myself to make sure I'm still here and not asleep. Yep. Still here and awake!
I will send you a random sticker of one of my designs as a thank you! 
2 Stickers!
HUZZAH!!!!!! I'll send you get 2 random stickers that I designed as a thank you! 
4 Stickers!
OH MY GOODNESS!!! You're so sweet that I'm pulling a Kermit right now. YAAAAAYYYYYYYY!!! 
You get 4 random stickers of my designs!
6 Stickers!!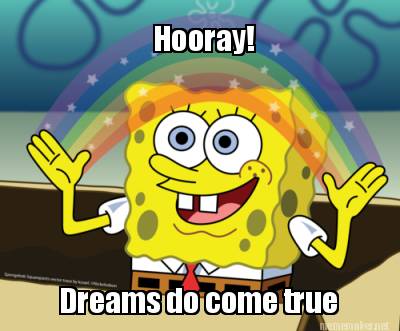 YOU ARE SO AWESOME. SO FREAKING AWESOME.
You get a pack of 6 of my sticker designs!
8 Stickers!!
A pack of 8 stickers designs! And, of course, YOU HAVE MY ETERNAL GRATITUDE! 
8 Stickers and a T-Shirt
WHAT?! You get 8 stickers of my designs and a t-shirt of your choice and size with one of my designs on it! Be sure to let me know your size!
8 Stickers, a T-Shirt, and a Tote Bag
WHAT IS GOING ON??! I have no idea. YES!!!!! 8 sticker designs, a t-shirt, and a tote bag! Make sure to give me your size! MAKE IT SO!!
8 Stickers, T-shirt, Tote, and Mug
You are the best and I seriously can't thank you enough!! I will send you 8 stickers, a t-shirt, a tote bag, and a mug! Be sure to give me your t-shirt size! THANK YOU, THANK YOU, THANK YOU! (This cat is me right meow!)