The Sims 4 Life Tragedies -MOD- V 1.2.4 Halloween Horros Release!
V 1.2.4: UPDATE 3/23/2021

Fixed the following issues:

Sims getting kidnapped at Romance Festivals and added to the household.
Sims Tormenting each other on the romance festivals.

Updated For Paranormal Stuff Patch V PC: 1.70.84.1020 / Mac: 1.70.84.1220

V 1.2.3:
Fixed Kidnapping not working correctly if you didn't have the Zombie Apocalypse -Mod- Installed.
Thanks to mandy for reporting the issue and helping me figure out the issue ♥  & OnyxAngel and everyone else who helped to track down the problem.

Recent Update: 
Fixed (Transfer §5000 To Kidnappers) Interaction not showing up after contacting kidnappers. 
Fixed the kidnapping not showing up for the get to work version, please re-install.

Jason Voorhees is now added to the cast of serial killers and might sneak up on your sims and slash them with his machete. *Tragedies have to be enabled in your savefile first*

Added 7 New Murders

Added Player Controlled Kidnapping

Read full release notes here:  https://www.sacrificialmods.com/life-tragedies-release-notes.html 
The file is uploaded to this post, at the bottom left corner  Compatibility:
"Requires base game only"
Update 10/06/2020 PC: 1.67.45.1020 / Mac: 1.67.45.1220
How to Install? :-  Extract the zip file to Your "The Sims 4" Mods folder OR Extract the zip file anywhere You want then put the files in Your mods folder.  You can only put the files 1 folder deep inside the mods folder, if you create a folder within a folder in your mods folder the mod will not work.

Make sure that custom content & script mods are enabled in the game's options, a game restart might be required after enabling them

For further installation, assistance visit my discord server here:  https://discord.gg/aCpbXMU
Or this link for more detailed installation instructions: http://www.sacrificialmods.com/how-to-install.html
Enjoy & Thank You for the support!  I love You  ♥
Become a patron to
Unlock 26 exclusive posts
Connect via private message
Tiers
A Dollar With Love ♥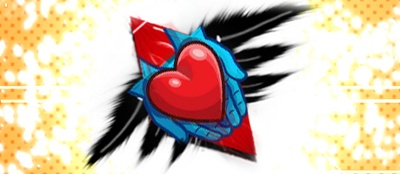 Thank you so much for your support, this means the world to me! Much appreciated ♥
Includes Discord benefits
2 Dollars With Love ♥ ♥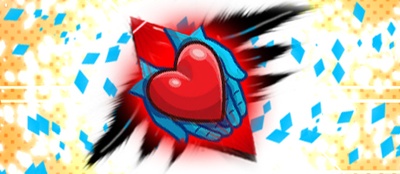 Your support and interest in my mods means a lot to me, thank you so much! ♥ 

Includes Discord benefits