Pledge $0 or more per month
Everyone
Pledge $0.01 or more per month
Patrons Only
Baby Patron
$1 or more per month

∙ 2 patrons
Small Patron
$5 or more per month

∙ 2 patrons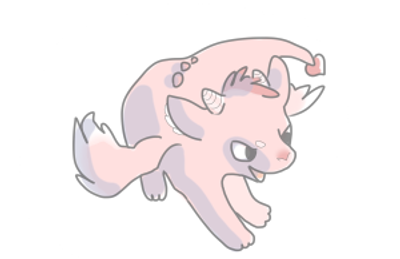 Small Patrons qualify for a free  quick commission. You can also submit ideas to me every month and I will draw them.

Perfect Patron
$30 or more per month

∙ 0 of 10 patrons
Perfect Patrons qualify for free gifts when they include their address. You can also opt for the Small Patron reward instead.
Ultimate Patron
$100 or more per month

∙ 0 of 6 patrons
Ultimate Patrons quality for both the Small Patron and the Perfect Patron rewards. 
Or you can ask for specific services from me and I will be happy to create things for you, host livestreams, help promote you, etc.