Smith & Wesson M&P Compact: A pretty Glock alternative (review)
Pledge $0 or more per month
Everyone
Pledge $0.01 or more per month
Patrons Only
Just a Buck
$1 or more per month

∙ 340 patrons
Every bit helps. Your comments and messages on Patreon will be prioritized. I can't guarantee that I'll always be able to reply but chances are much higher here than in the hopeless struggle to keep up with my exploding inboxes on Youtube and Facebuck, err, book.
A Fiver
$5 or more per month

∙ 213 patrons
This will get you access to Patreon-exclusive updates/vlogs/bloopers or other videos. Previous reward included.
Discord Duelist
$15 or more per month

∙ 10 patrons
You will get access to a Patreon exclusive Discord server where you can chat with me and others. Enter the inner circle of the Pommel Cult. :)
Discord Elite Duelist
$25 or more per month

∙ 4 patrons
Previous rewards, plus occasional invites to join a livestream or offline Discord / Skype call via video and/or audio chat. This can be a casual hangout or a chance to ask specific questions, share experiences, or whatever else you like.
Take up the Sword
$40 or more per month

∙ 3 patrons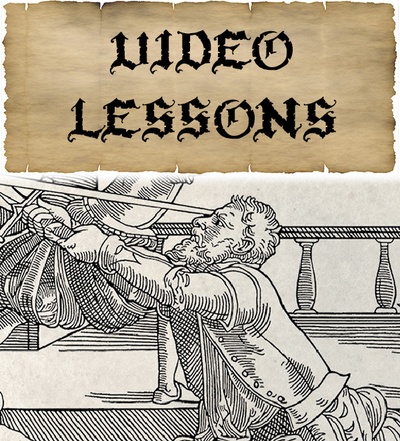 This is for those who want to learn HEMA but have no club/school nearby. You will get access to exclusive instructional videos. I'm going to keep making more video lessons over time to cover a wide variety of fundamental basics, techniques, and tips.
Level Up Your Skill
$70 or more per month

∙ 0 of 5 patrons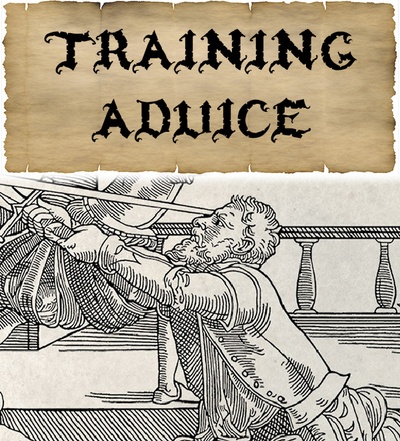 Previous rewards plus personal feedback. You can send me a video of yourself practicing (no more than 15 min at a time) up to once a week. I will correct any mistakes I can see and give you advice on how to improve your skill via e-mail/chat (or in short videos, if necessary).
This is intended for beginners and up to low-intermediate practitioners who don't have any opportunity to learn from an instructor face-to-face.