Happy weekend !
Looking back I see where the time and effort went. How the work paid off. My journey hasn't always. Even easy... in fact - at times it has been tough. But let's keep it all smiles, sunshine and rainbows and celebrate life as it is a magnificent gift, no matter what challenges it presents ! I am excited and eager to continue my journey! Let's see where destiny takes me next. Come along and let's embark on yet another series of wonderful adventures!
Have a great weekend, everyone!
Rest, Reset, Reboot and Reload! Next week is coming at us fast!
Let's tackle it!
P.S. A little glance at some of my past work.
To see more - visit my website:
Tatianadekhtyar.Com
To support my work - join my PATREON:
Patreon.Com/tatianadekhtyar
Xoxo
Tatiana
#tatianadekhtyar #gohardorgohome #followyourdreams #makessense #covergirl #itgirl #killinit #redsonja #model #actress #actionactress #cosplayer #cosplaygirl #batinthesun #superpowerbeatdown #comiccon #comiccon2017 #mcmcomiccon #c2e2 #longbeachcomiccon #wizardworld
Pledge $0 or more per month
Everyone
Pledge $0.01 or more per month
Patrons Only
RAFFLE!!!
enter into a monthly raffle with a chance to win a personalized poster bundle from Tatiana! Any three posters of your choice :)
ACCESS TO EXCLUSIVE PATRON ONLY FEED!!!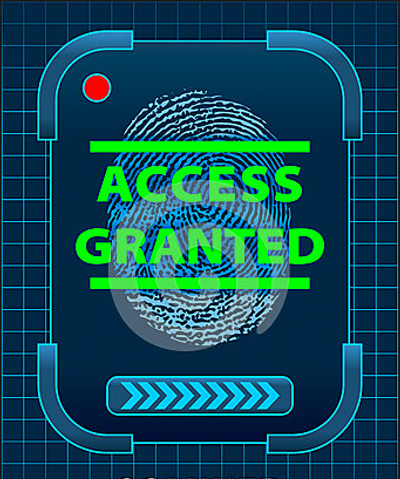 * Access to the patron only feed!
* bts photos
* exclusive patron-only photos
* first look at the new photos before they make it to the social media

GET a personalized SHOUTOUT from Tatiana
I will personally shout you out on social media :) 
PARTICIPATE IN THE FAN INTERVIEW
Get a chance to submit your questions for a monthly fan interview that will be uploaded to my YouTube channel and shared on my social media  :) 
GET A SIGNED, KISSED AND SCENTED "WONDER WOMAN" POSTER FROM TATIANA DEKHTYAR
A personalized print approx. 11x17in signed, kissed and scented by Tatiana
EXCLUSIVE NEW POSTER OF "WONDER WOMAN VS WOLVERINE" signed, kissed and scented
A personalized print featuring Tatiana DeKhtyar as Wonder Woman and Jonathan Carrol as Wolverine from the latest "SUPER POWER BEAT DOWN" episode 20 "WONDER WOMAN VS WOLVERINE"
 approx. 11x17in signed, kissed and scented by Tatiana
A BUNDLE OF JOY!
A bundle of 5 personalized prints signed by Tatiana, kissed and scented !
Currently includes the new WONDER WOMAN poster and WONDER WOMAN AND WOLVERINE poster (exclusively available on PATREON), also BLACK WIDOW, TOMB RAIDER and MYSTIQUE posters.