Pledge $0 or more per month
Everyone
Pledge $0.01 or more per month
Patrons Only
Pledge $1 or more per month
$1 or more per month

∙ 19 patrons
You are a Bee Bud! You may look like just a little guy, but the power of your love packs a big punch.

Strengths: Being cute as heck
Weaknesses: Bumping into things sometimes
Pledge $5 or more per month
$5 or more per month

∙ 0 patrons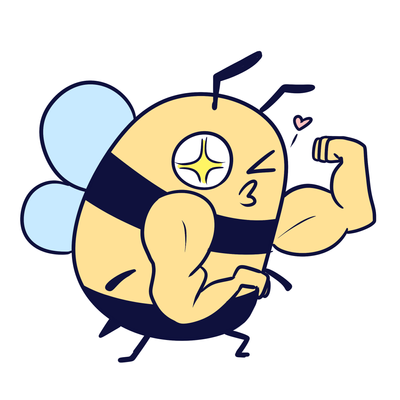 You are a Bee Boy! You work hard and it shows! All that working hard has made you capable to hold up The Beehive comics all on your own! (So strong! wow!)

Strengths: Probably upper body
Weaknesses: Caring TOO much?
Pledge $10 or more per month
$10 or more per month

∙ 0 patrons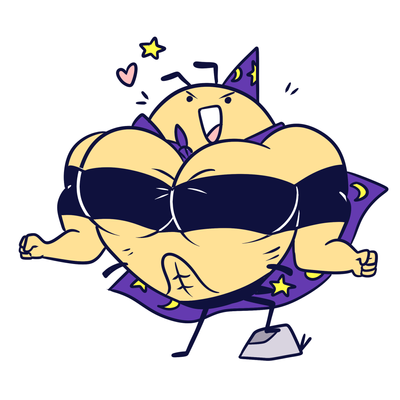 You are a Burly Bee! You have the unlimited love and power of a god. It's incredible really. You could do anything with this power, and you've decided to use it to support The Beehive comics. Your love will never go unnoticed.

Strengths: All of them
Weaknesses: NONE!?