I talk about some of the Fractive coding I've been doing, localization features, and do some ranting about narrative.
Pledge $0 or more per month
Everyone
Pledge $0.01 or more per month
Patrons Only
Become a fan
$1 or more per month

∙ 7 patrons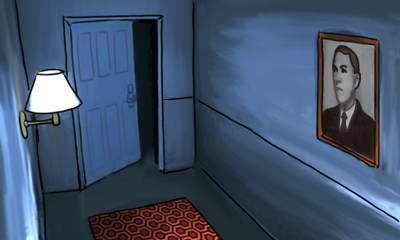 Thank you, and welcome to the ranks! You get a free copy of my visual novel, The Whisperer in Darkness.
Become a pen-pal!
$3 or more per month

∙ 0 patrons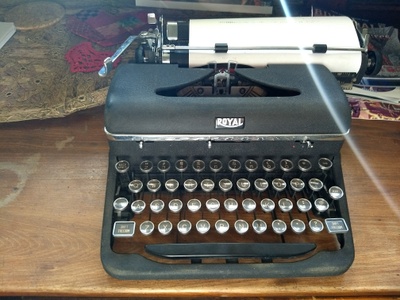 Your support helps offset the price of stamps! You get:
A hand-written/hand-typed thank-you note
A free copy of my visual novel, The Whisperer in Darkness