Speedy's Flawed Adventure! (SA1 review)
Get a load of this! An hour long review of a horrible game that nobody should like... at least according to Game Grumps/Arin Hanson. It's Sonic's first true 3D platformer on the Sega Dreamcast, and Cooper's going to waste an hour of your time talking about his delusional opinion on how this game is apparently still pretty good. What a dork...

Pledge $0 or more per month
Everyone
Pledge $0.01 or more per month
Patrons Only
Mah dude
$1 or more per month

∙ 6 patrons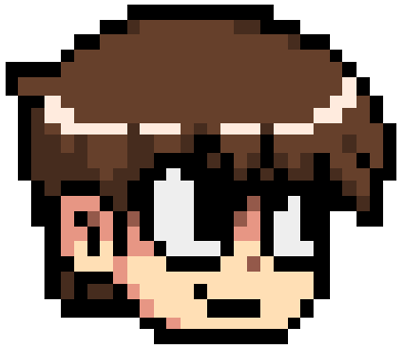 You'll get to see early concepts for thumbnails, plus occasional schedule and/or project updates. You'll also get an invite to my Private Discord server!