Spring! Kiki becomes a Fairy
It is that time of the year where I suddendly turn into a fairy :3 Mew!
Pledge $0 or more per month
Everyone
Pledge $0.01 or more per month
Patrons Only
EXCLUSIVE VIDEO! VIDEO EXCLUSIVO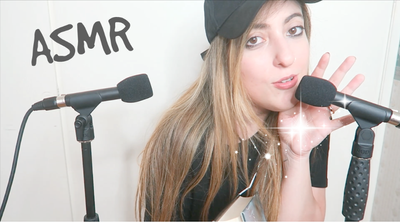 Acceso a un vídeo colectivo de charlas o un vídeo asmr que no ha sido publicado en mi canal! 
Access to a collective chit chat video or an asmr video that I did not release on my channel!



BLOOPERS LEVEL
Acceso a mis bloopers mensuales y en ocasiones fotos detrás de la escena. 
Access to my bloopers clips once a month and occasionally behind the scene pictures. 
MONTHLY MP3 MENSUAL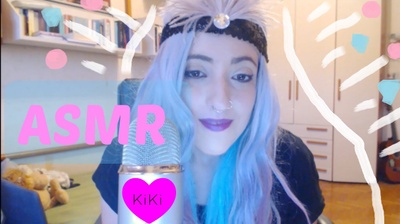 Link a un mp3 de sonidos o susurros por mes editado a partir de mis vídeo.
Link to monthly mp3 soundscape or whispered audio edited from my videos.