storyboard for 32 pages book
This is a storyboard I use for a 32 pages book.
Not for a hard cover print, 'cause it need more rules to follow.
I set front and back cover nearby, 'cause I love to have covers that goes all around the book, and picture books don't have a so much visible spine.
I will upload a high res pdf for my patreon.
Thank you so much
ciao
Manuela

Pledge $0 or more per month
Everyone
Pledge $0.01 or more per month
Patrons Only
See the sun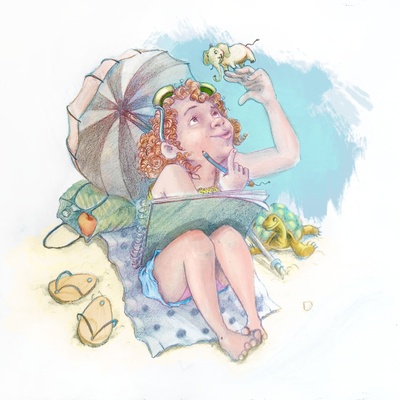 1 breakfast at our place
Come to the Island of the island
As a patron, you'll be recognized every month 1 day free at
our B&B, Thank you for believe in this.
discount on holiday in our B&B