So, I streamed for the first time ever tonight. And it was terrifying. Hahaha. 
I streamed some World of Warcraft dungeons. I'm not sure what my "stream schedule" will be but if you aren't following me on Twitch yet, check out twitch.tv/roxiqt if you wanna hang out with me when I do art stuff or Warcraft stuff.
I look forward to seeing you there next time!
-Roxi 
Pledge $0 or more per month
Everyone
Pledge $0.01 or more per month
Patrons Only
Tip Jar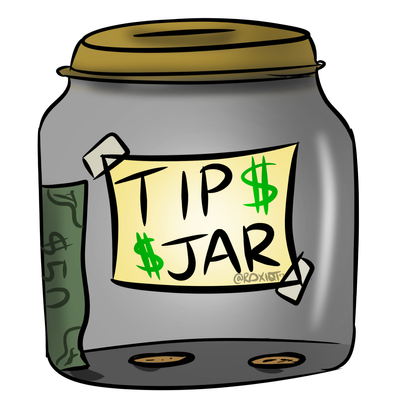 You're supporting me and what I do! Thank you so much. With your dollar, I will be able to purchase something that is approximately $1 now. ♥ 
In return, you will get: 

my eternal gratitude (which is priceless, really)
WIPs of what I am creating
access to -any- new downloadable content (such as wallpapers or phone backgrounds starting on December 1st, 2017)
access to the Patron only feed 
priority on commission slots
Only hoping to tip me once (not monthly)?