Join Amanda Mabry and 4 other patrons in the $1 tier to unlock this post.
Coffee Fetchers
$1 or more per month

∙ 4 patrons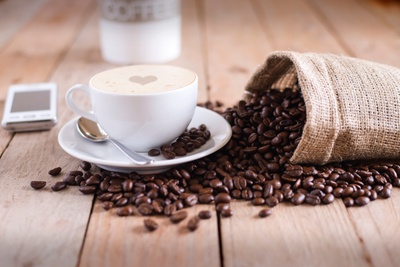 You're so fetch! I appreciate every contribution and am beyond flattered that you are willing to invest in me. Every dollar is the stepping stone to building up my fantastical worlds. You have my sincerest gratitude! 
Includes
Join my patron community
Op in to my email list for updates
Fun content relevant to my writing projects 
Patreon is a membership platform that makes it easy for artists/creators to get paid.