TANK #3 - Seite 20 - Deutsch
Die Seite der nächsten Woche :) 
Alle vorherigen Tank Seiten gibt es auf sdcomics.com 
Pledge $0 or more per month
Everyone
Pledge $0.01 or more per month
Patrons Only
Loyal Soldier
$1 or more per month

∙ 1 patron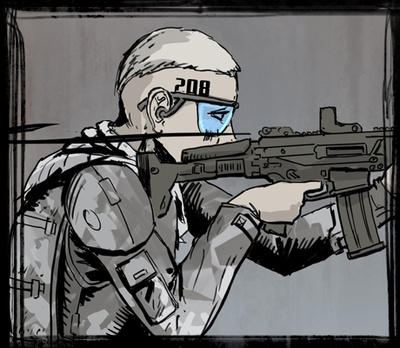 $1 is a great way to support my web-comics and their production. Especially because I don't run any ads on my website. 
Thank you! I'm deeply grateful for your support!
As a bonus you get:
Access to my Patreon feed.
Access to the goal rewards!
Infantry Scout
$3 or more per month

∙ 4 patrons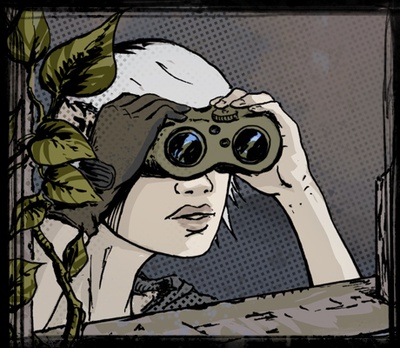 For $3 or more you get everything from the previews reward but you get also an exclusive look behind the scenes including commented:
Sketches
Designs
Work in progress steps
and  more...