Tapestry of Pain - Day 2 Progress Video
Subscribe to my Youtube - Become a Patron to help me create new Art
Pledge $0 or more per month
Everyone
Pledge $0.01 or more per month
Patrons Only
Viral Enigma
Viral Enigma:
I have set a goal to reach 500 Patrons that are willing to pledge $1 per month,  $12 per year to help support my Art creations here on Patreon.  Please share this request with a friend who loves Art.  You can change you pledge anytime to any amount.
If we reach 500 patrons, my next goal is to reach 2,000 patrons. To reach my end goal to live and survive as an Artist that is the level of support I would need per month to make a Life for myself doing what I love.  So I really need to reach 2,000 people at $1 to make life stable.
If you cannot afford to pledge your support you can still help my Art Creation by sharing this page on Facebook or Twitter.  Share it now :).
@Nazaire73
Rewards:
Every few months my Patrons will get access to digital downloads of Wallpapers of high res photos of my newest Art in Progress.
Puzzle Pieces
Every Puzzle needs Pieces... You can't solve a puzzle without them.  My patrons are the pieces that hold my Art and Daily Life together.  
Thank You for being part of my journey as an Artist.  My goal is to one day reach 1,910 pieces (Patrons)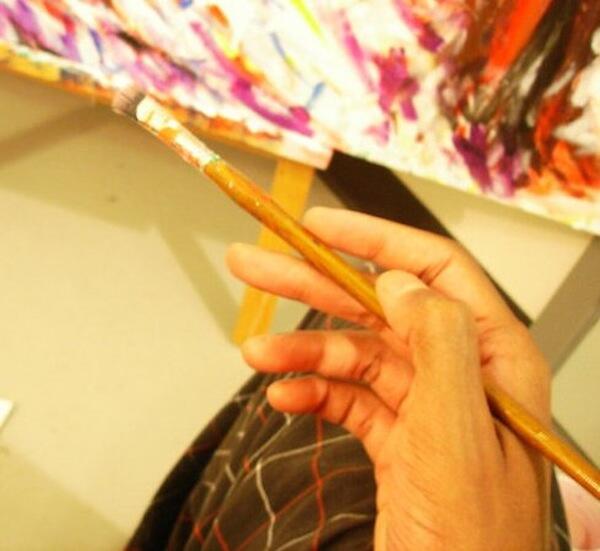 1910 was the year Sickle Cell Disease was discovered in Chicago unless you count King Tut who researchers believed died from Sickle Cell Disease.

Rewards:
I will give patron only access to digital photo files and wallpaper of my art in progress to my patrons every few months.
At this pledge level you'll get access to the patron-only feed of PAINtings in progress. If I could get 650 people to invest a dollar per month for my art creation I know I can fight this depression and sickle cell to live everyday painting and sharing my vision.  
My art is my Voice, it would no longer be a whisper. 
You are my patron and you are helping me tell the story of How ART cured a Disease.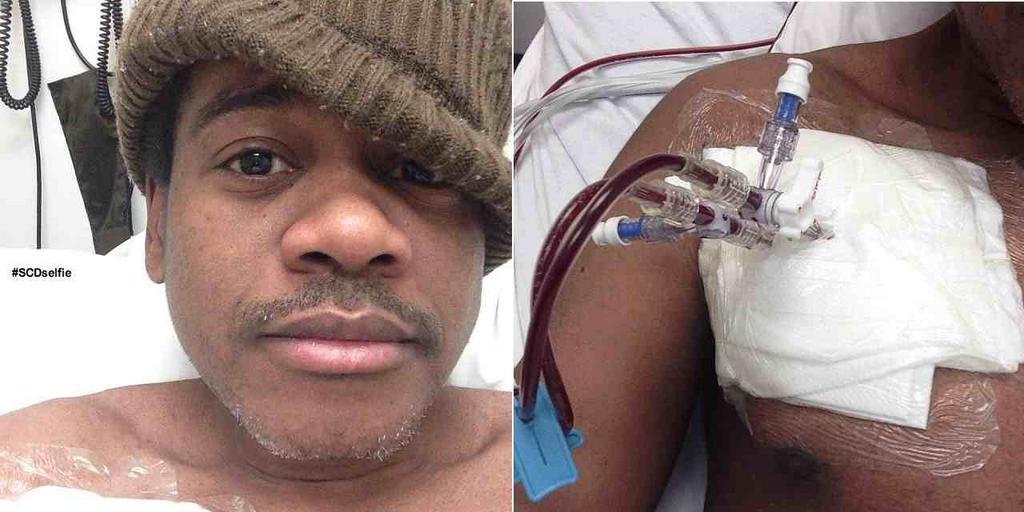 Sickle Cell Advocacy and Awareness is not glamorous or pretty. You are helping me teach this world Empathy.
YOU ARE AWESOME!

Patron of the Arts
This is my Patron of the Arts pledge level:
At this level your Reward is a Signed Art Greeting Card - created by @Nazaire73 mailed to you.


YOU ARE AWESOME!
You'll get access to the patron-only feed of PAINtings in progress. And printed thank your card. At this level of support I'll able to do MUCH more with my Art for #SickleCellAwareness. I will also pick one winner per year at this level to send a large painting!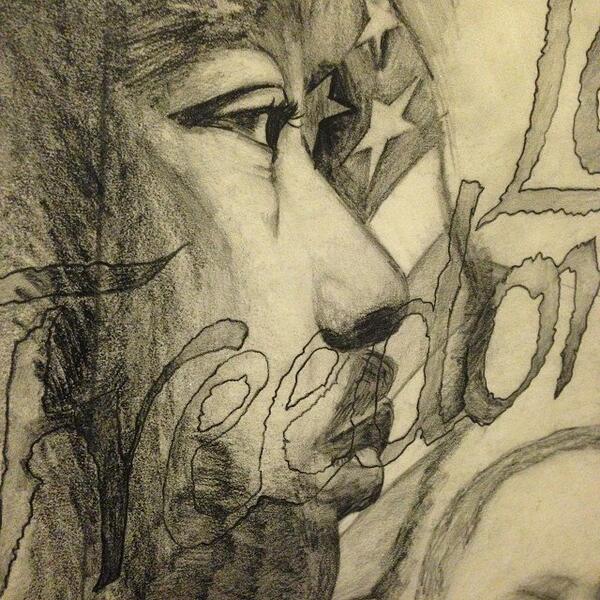 Thank You!
I can live my dreams because YOU Cared enough to take part in this journey with me.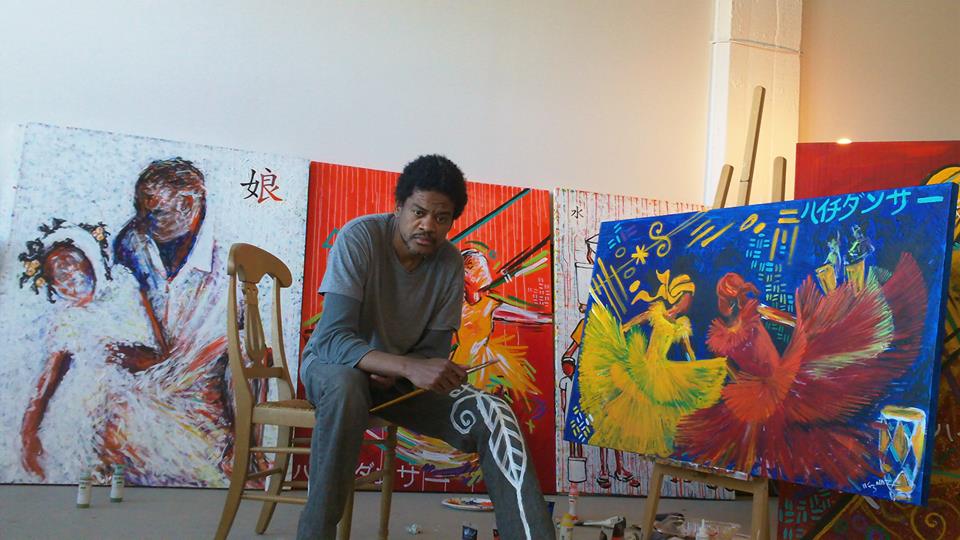 Puzzle Solutions
Puzzle Solutions:
You can shape the direction of a life, by allowing an artist the tools to solve all daily life worries, like rent, healtcare, food, and travel.   Puzzle Solutions giving the means to survive while I create what I love most.  My Art: 
At this pledge level your reward is a Painting created by Hertz Nazaire @Nazaire73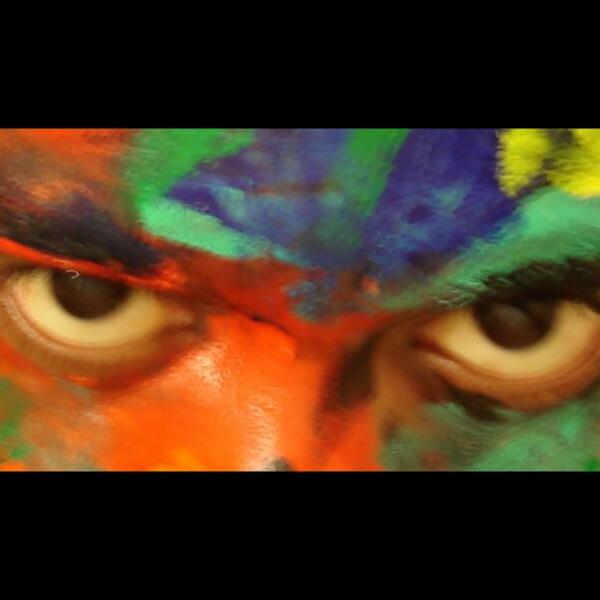 I will paint and send out a 48" x 60" painting to this Patron level pledge. 
I love all of my Patrons but this level is an investment that helps me get to my goals.

This is pledge level for serious art collectors who wish to support my art while getting to own one of my originals.  I need Patrons who believe that my work is useful to society. To feel I have Worth.


I need your help to survive and eat as a painter.  This is what I most desire to do with my life.
But I need support to create some dope Art.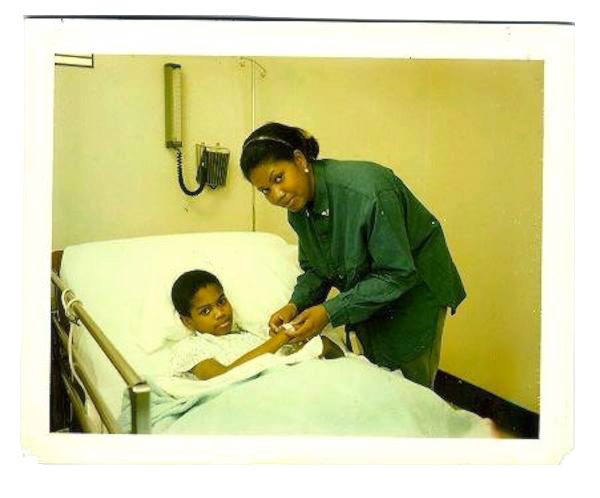 Help me Live what I was born to do.
I was born a PAINter. - Hertz Nazaire