Thank You - December 2017
Hey guys! This is a couple days late, been getting over sickness after traveling.
Got a few plans for art projects in 2018. I want to finally start my comic, make more animations and animation memes, more speedpaints, continue to learn to do backgrounds, maybe do some tutorials for my Patrons. But first and foremost, I still have this huge commission to finish. If you're one of my paid Patrons, you'll already have seen the previews I've been uploading. It's getting close to finished, so here's hoping I can get it done before the end of the month!
Onward to 2018!
Pledge $0 or more per month
Everyone
Pledge $0.01 or more per month
Patrons Only
Data Tier
Access to comic pages before anyone else.
Neo Tier
Previous tier rewards also access to the Patreon blog with WIPs, sketches, character bios, and concept art.
Clunker Tier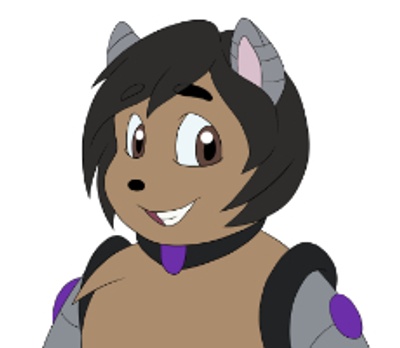 All previous reward tiers, plus a sketch commission of a single character.
Commissions only finished once payment has been processed.
Diablo Tier
All previous rewards PLUS your OC will appear in the comic as a background character (restrictions apply, see "About" tab for details)