First month's pledges equal 1/4 of my total goal! Thank you all so very much! I hope you are all able to continue supporting and I will do my best to make it worth your time! With the first month's support finally here, I can start mailing things! I will be posting things that are up for grabs for the different levels of support this week and getting things mailed/situated. Thank you again!
Pledge $0 or more per month
Everyone
Pledge $0.01 or more per month
Patrons Only
After the Credits
$1 or more per month

∙ 14 patrons
Your name, channel, social media credited in YouTube videos
Epic Voice(mail) Guy
$5 or more per month

∙ 6 patrons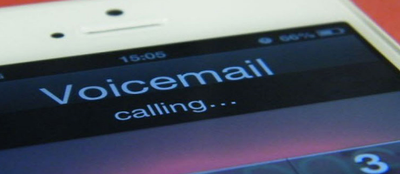 One 15 sec/25 word personal recording for free per month! (No professional commercial work, sorry.)
Private Instagram!
$10 or more per month

∙ 2 patrons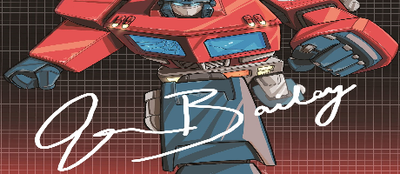 Behind-the-scenes, bloopers, uncut content, early access & more exclusives for Patreon supporters only! Plus a free digital autographed print of your choice!
Monthly chat & Discord access!
$25 or more per month

∙ 2 patrons
One monthly group chat & access to the private Discord group! Join theEpicVoicelings!
Voice Coaching
$50 or more per month

∙ 2 patrons
Previous perks +
Monthly coaching session the 3rd Saturday each month
(must be 18+ for 1-on-1 coaching; subject to cancellation for no-shows)
Join the Party
$75 or more per month

∙ 0 patrons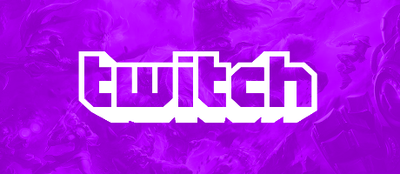 Monthly co-op/multiplayer game live on Twitch! Let's play! (Please, no adult language!)
On-Line Anytime
$100 or more per month

∙ 0 patrons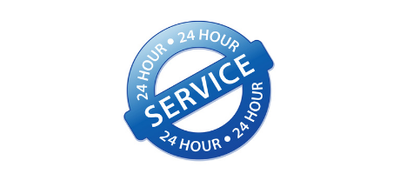 All the previous benefits plus social medi collaboration! Wanna do a YouTube video or something for Instagram together? Let's team up!