15 pages completed and 9 more till the first book is finished! Thank you guys for your encouragement and support!
Pledge $0 or more per month
Everyone
Pledge $0.01 or more per month
Patrons Only
Rapscallion!
$1 or more per month

∙ 3 patrons
You're a Patron of Chad's!
you will recieve:
Huge Satisfaction knowing that you help support me.
 Access to my behind the scenes Patreon posts.
Process sketches, Drawing demos & how to tutorials by a WB artist.
Scout!
$5 or more per month

∙ 5 patrons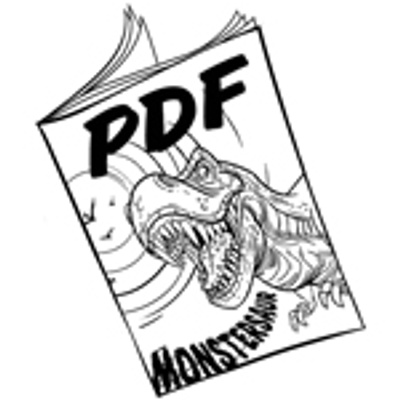 This includes:
A digital download contaning sketches, TV production art, Tutorials.
 Exclusive comics
All of the above.