I want to say
thank you, thank you, thank you
to all my patrons who have generously supported me on Patreon. (You know who you are!) You probably don't realize how much help you were as far as keeping me in brushes, pens and tubes of paint, especially this past year. Art supplies can get expensive and I seem to go through Pigma Micron pens and Size #0 watercolor brushes faster than anything. (See above photo.)
A lot has happened this past year and many more people have been able to see my artwork, resulting in book illustrations and my first ever covers. Your support has not only been helpful financially but your presence has been a great encouragement, helping to inspire me to
keep at it
and to keep updating you with my artwork as it progresses.
Thank you once again-- you're wonderful.

Please know that you can always message me any time with comments or suggestions. And allow me to send you an
art postcard
 as thanks (see my
Redbubble
 store for choices.) Just send me a personal message with your address and choice of illustration.
There is a lot of interesting stuff still in the works that will be for patrons only. 
Stay tuned.




Pledge $0 or more per month
Everyone
Pledge $0.01 or more per month
Patrons Only
First Doctor
$1 or more per month

∙ 5 patrons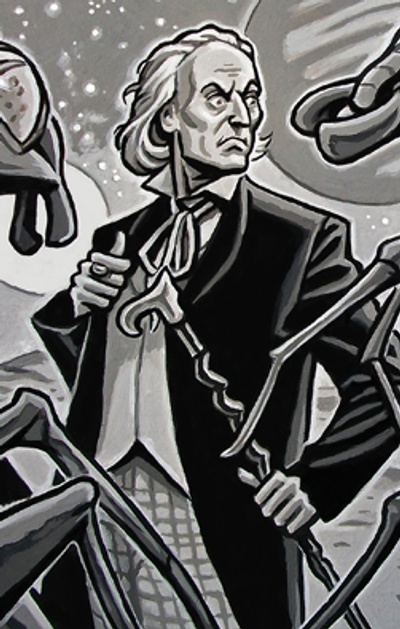 Thank you so much! Even just $1.00 a month from many patrons would help keep me in brushes, pens, pencils and tubes of gouache. (Not to mention cat litter.) I thank you and my dog and cats thank you. (Because they get more treats when I can afford art supplies.) You will have access to my blog in which I show you what I'm working on and the finished art before anyone else in the world. Each new patron will receive a greeting card as thanks. (Please message me with your address and which of my pictures  you would like on the card!)
Second Doctor
$5 or more per month

∙ 5 patrons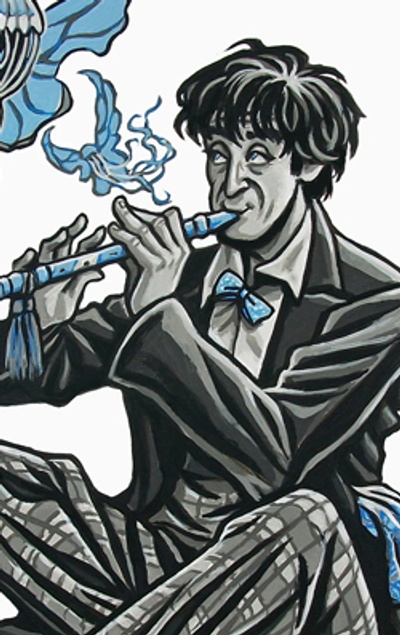 Along with the above, you'll be able to get high-resolution, watermark-free images by request. Let me know in a message which painting or illustration you would like a download of and I'll make it available for you.

Third Doctor
$15 or more per month

∙ 1 patron
I will send you one signed postcard of your choice each month. It can be any of my fantasy paintings, Pre-Raphernalia, or even my Doctor Who art. Let me know which of my finished pictures you'd like to receive as a card!

Fourth Doctor
$25 or more per month

∙ 0 of 5 patrons
An art print of your choice! OR I will do a sketch of your favorite character (any fandom) and send you a high-res digital copy!

Fifth Doctor
$50 or more per month

∙ 0 of 5 patrons
Your choice of any print or t-shirt !  OR I will draw you a character of your choice with a detailed background and send you a high-res version of it. (Any fandoms. Message me for more details.)


Sixth Doctor
$100 or more per month

∙ 1 of 5 patrons
All of the above, plus I will do finished art of your request! This will done in my fully painted, gray-tone gouache style! It can again be Pre-Raphernalia-related, Doctor Who or another fandom altogether. I will send you a high-resolution image of your painting.