Pledge $0 or more per month
Everyone
Pledge $0.01 or more per month
Patrons Only
1 cup of Tea
$2 or more per month

∙ 1 patron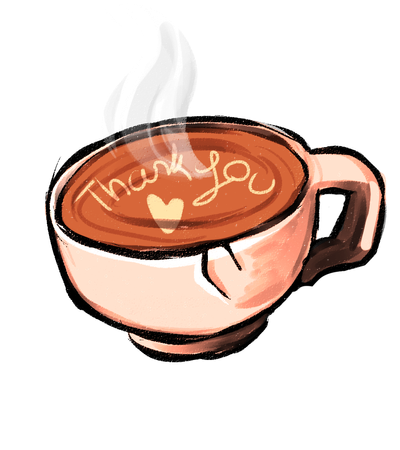 Thank you so much! Your support means a lot to me, and keeps me doing what I'm doing! 
+Access to patron-only content 
+See Work in progress, & upcoming projects! 
 +My undying appreciation <3 


Phone BG's & Coupons!
$5 or more per month

∙ 1 patron
+ 10% off discount code for my Etsy shop
+At least 1 monthly phone wallpaper!!
+ Previous rewards

Monthly Postcards!
$10 or more per month

∙ 2 patrons
The monthly phone BG created will be delivered right to your door as a postcard!

+Automatically entered into any giveaway I create on other websites!
+ 20% off commissions
+ Previous rewards