Thirst of Angels #1, Page 4
The gas lamp stops crackling and goes back to its normal color. Did anyone reading this on Webtoons notice that?
I like Webtoons because we don't have to cover up so much of Gemma's artwork with words, and I can explain things better with expanded dialog.
Pledge $0 or more per month
Everyone
Pledge $0.01 or more per month
Patrons Only
Donor
$1 or more per month

∙ 4 patrons
Thanks for keeping us alive!
Full-size comic pages with commentary for each update (once I catch up)
The Bite Stuff
$3 or more per month

∙ 11 patrons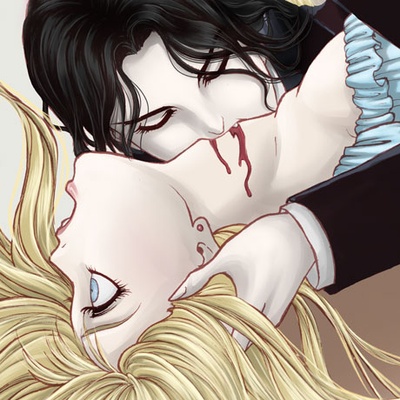 Access to all patron-only content
Full-size comic pages
Previews, Sneak Peaks, Secret Sketches, and Uncensored Art
Our undying gratitude
"I am a mysterious, wealthy benefactor, and someday you will owe me a foreboding favor."
$5 or more per month

∙ 7 patrons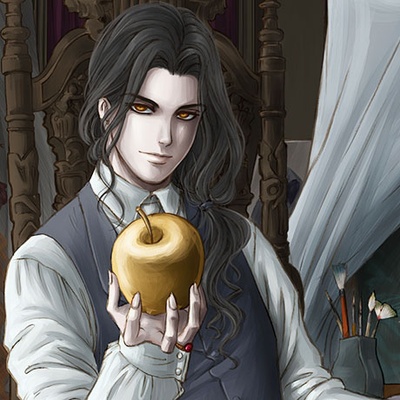 Probably my soul if I'm not careful
First-born child, negotiable
A strong influence on the content of bonus art
What can I do for you, master?
Plus all previous rewards