I'm studying abroad in Tokyo! Daily comics will be up and running, as well as full illustrations! Ahh!
Pledge $0 or more per month
Everyone
Pledge $0.01 or more per month
Patrons Only
Dailies!
$3 or more per month

∙ 2 patrons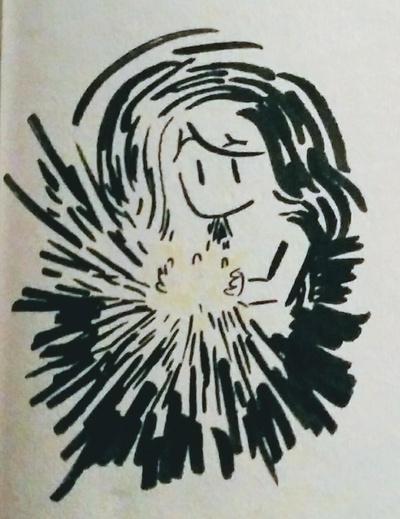 Access to patron-only content
Daily diary comics drawn while on the go.
Whenever I put together a zine of my art or of with other artists, you'll get a PDF file of it! 
Original Art Illustrations!
$5 or more per month

∙ 1 patron
A first look at any art I create for the webcomic I'm developing, Wisshen.
Whenever I put together a zine of my art or of with other artists, I'll send you a paper copy!
Plus all previous rewards
Discord Chat + Streams
$10 or more per month

∙ 0 patrons
Whenever I put together a zine of my art or of with other artists, you'll get a paper copy sent to you with a personalized doodle! 
Plus all previous rewards
You get to join a Discord chat with me/other patrons
Participate in polls to help me decide what to draw in upcoming vines