Pledge $0 or more per month
Everyone
Pledge $0.01 or more per month
Patrons Only
Aloe sprig
$1 or more per month

∙ 3 patrons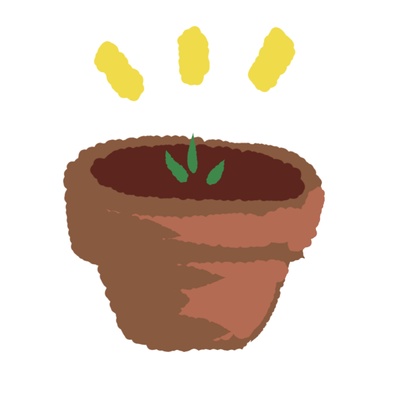 you'll be able to view patron-only content and support me on my way to becoming a comic artist and writer!
Aloe baby
$5 or more per month

∙ 5 patrons
You can view rough sketches, plus some early content before $1 patrons and non-patrons
Aloe sprout
$10 or more per month

∙ 2 patrons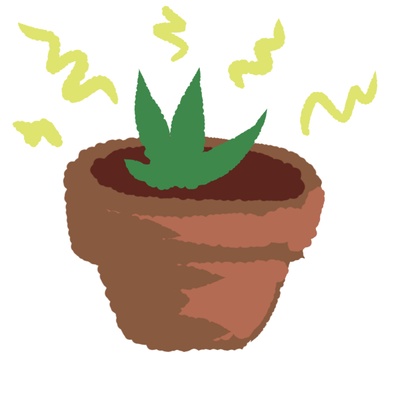 You can request art every month, and I'll choose a few out of all $10 patrons, you'll receive access to tutorials, process videos, early content, and $10 only content
Aloe plant
$20 or more per month

∙ 0 patrons
Monthly sketch commission, discounts on merchandise, early access to content, and $20 only content.
Aloe fam
$30 or more per month

∙ 0 of 8 patrons
Monthly simple colored commission for each, as well as early content access and discounts on prints and merchandise
Aloe squad
$50 or more per month

∙ 0 of 4 patrons
Early content access, a full colored commission every month, plus a thank you in the mail!!
Aloe VIP
$100 or more per month

∙ 0 of 2 patrons
Early content access, monthly full commission, thank you and a print/pin/drawing in the mail, plus exclusive $100 patron discount codes on merchandise and prints