A two summers' year - (New Zealand) part 4
GREYMOUTH
It's the last days of January already. We drove down the coast to Greymouth, to arrive, totally unannounced, at Colby & Steph's "Safran House". They are the most lovely couple - former squatters from Switzerland and America, now running here this unexpected mix of an art house, print workshop, gallery and tattoo studi. It's a nice change of pace to spend such a welcoming, warm moment in their company.
Ce sont déjà les derniers jours du mois de Janvier. Nous reprenons la route le long de la côte jusqu'à Greymouth, où nous arrivons, complètement à l'improviste, chez Colby et Steph. C'est un couple adorable - anciens squatteurs, originaires de Suisse et des Etats Unis, qui vivent là depuis quelques année, dans cette Safran House surprenante, mélange de galerie d'art, atelier de sérigraphie et mini studio tattoo. Ils sont incroyablement accueillants et chaleureux, cela fait du bien de passer ce moment en leur compagnie.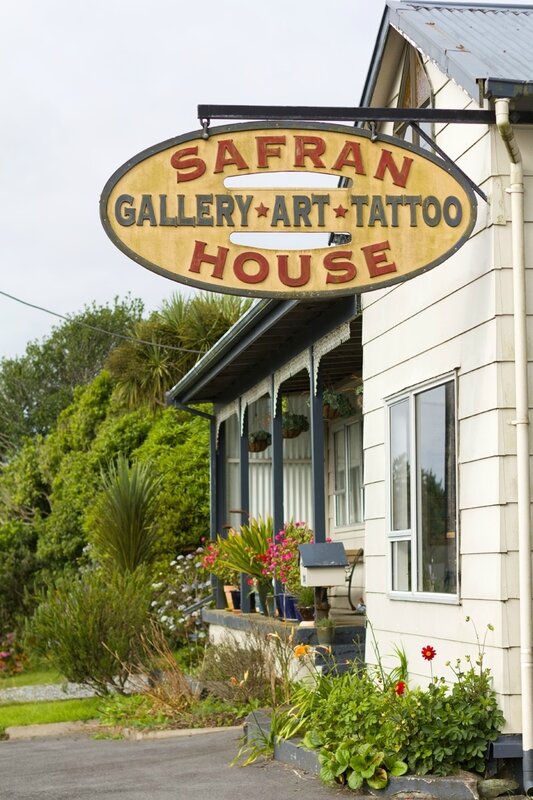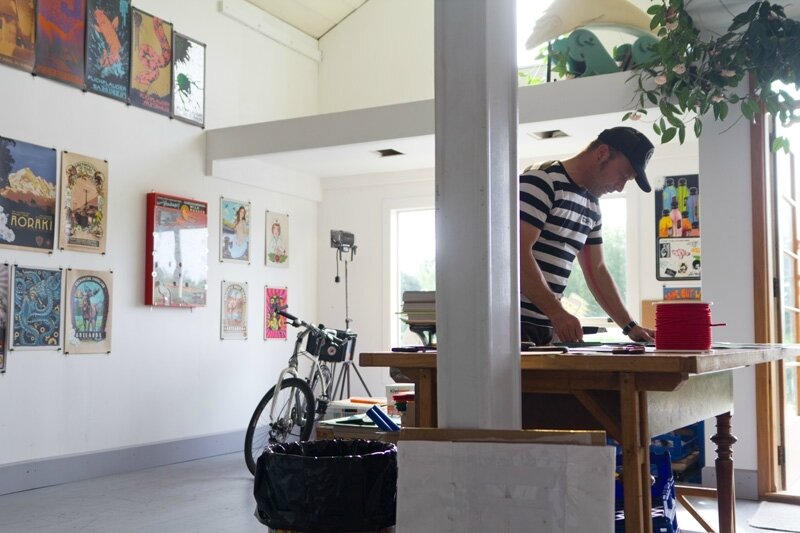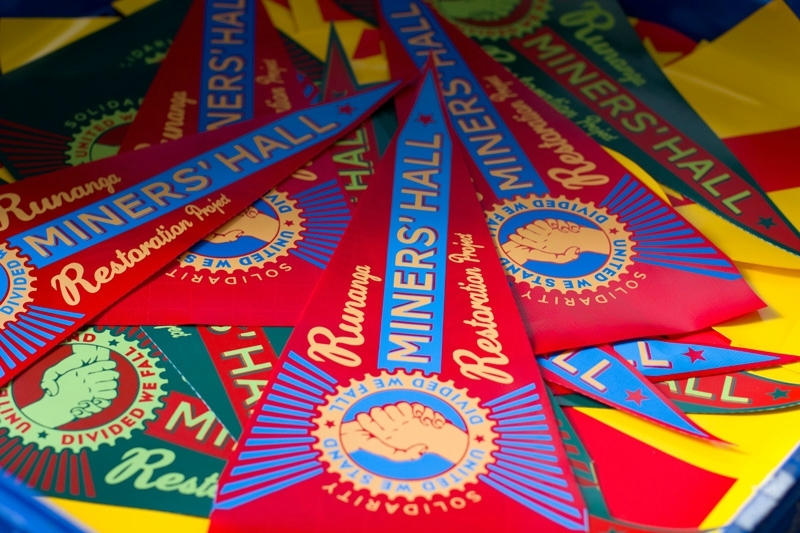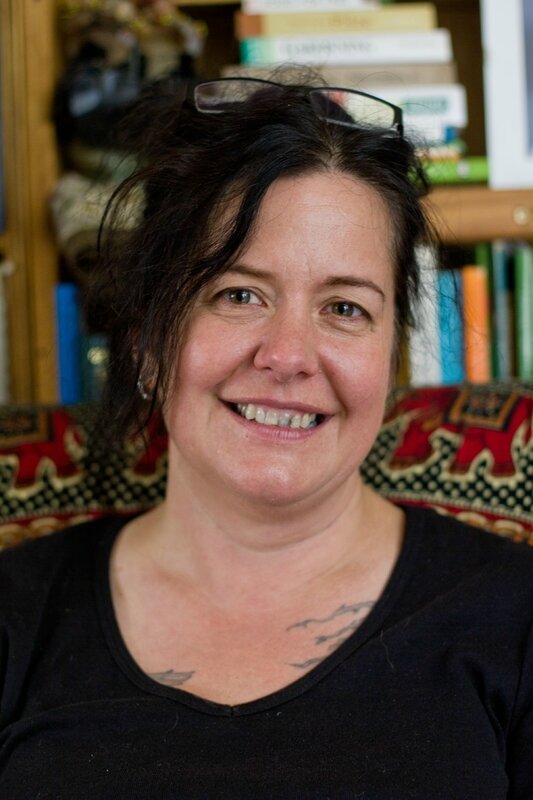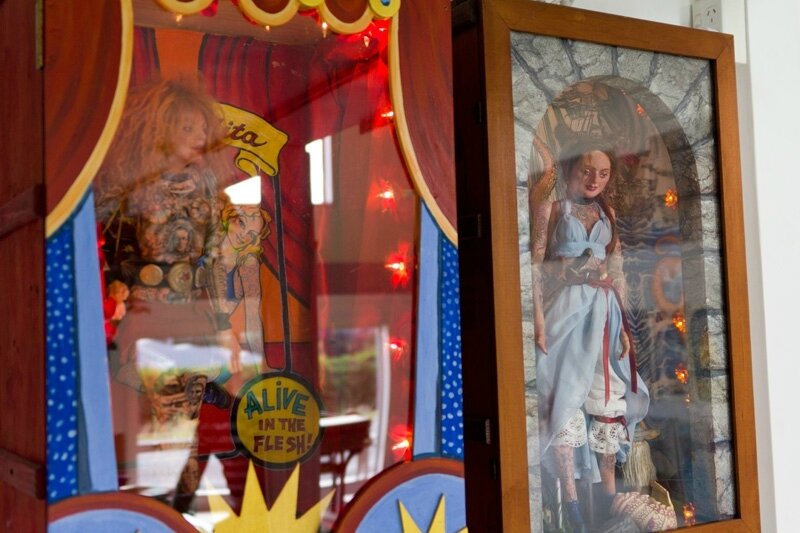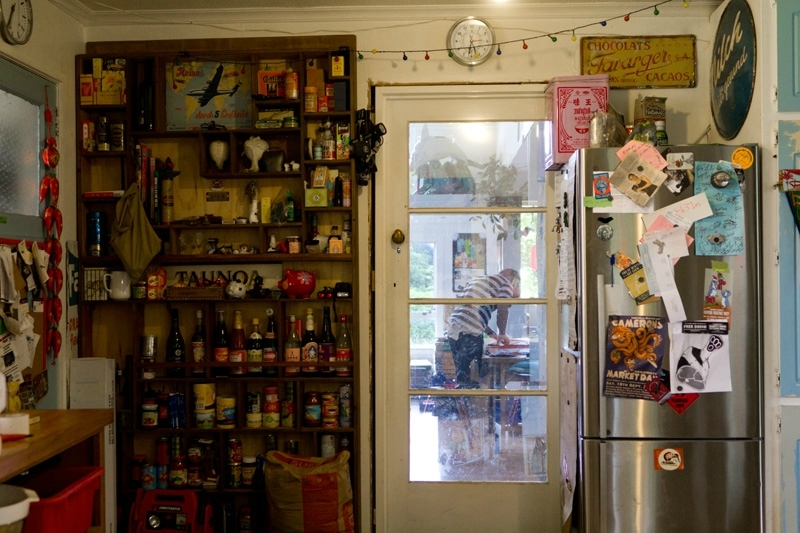 Next morning : 
HOKITIKA GORGE
On our way to the gorge, we kept passing by lonely bikers and entire gangs - and they seemingly all go to the same place (we found out then that there were a huge bikers meeting in the area). It's quite a view to see all these bikes parked in a long row between the trees, and the leather-and-boots crowd having a splash in the milky waters under Hokitika Bridge.
Sur le chemin des gorges, nous sommes sans arrêt dépassés par des motards, solitaires, ou en gang - et ils semblent tous aller au même endroit (il y avait effectivement un gros meeting annuel de bikers dans le coin). Arrivés au parking, toutes ces motos rutilantes sont garées en ligne entre les arbres, et cette foule de perfectos et bottes de cuir se baigne dans les eaux laiteuses de la rivière glaciaire.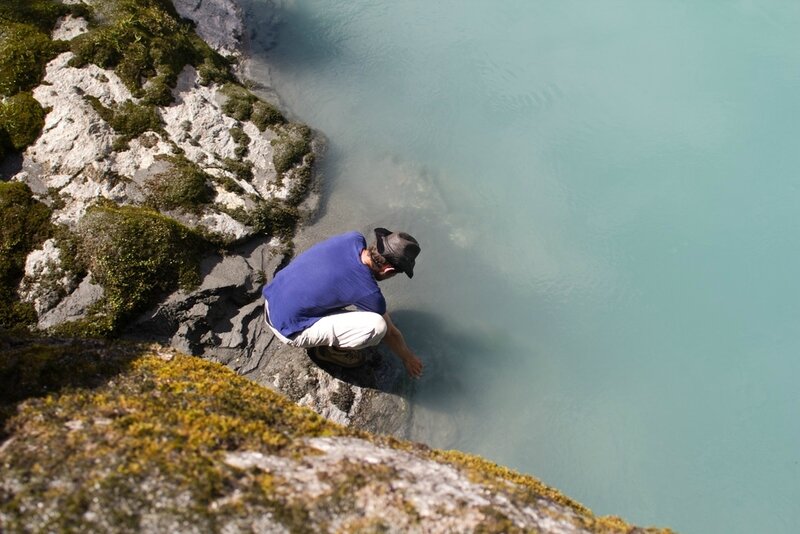 FOX GLACIER
We saw on guides that there is a "glowworm path" near the camping - as soon as the night fell, we're took a stroll over there. Stupidly, we brought no light with us ; sometimes I forget how dark can be the night outdoors. We walked along the river, in near total darkness, a bit disappointed, when the magic happened. It looks like tiny tiny complex alien cities glowing all around trunks and stumps. A bit hard to capture in photographs, though. 
We climbed to the Fox Glacier the day after. 
"Balade aux vers luisants" près du camping, dit le guide ! A la nuit tombée, nous partons nous balader le long de la rivière. Très stupidement, nous n'avions pas pris nos lampes de poche ; parfois j'oublie à quel point la nuit est noire dans les bois... Nous marchons un peu à tâtons, un bon moment, un peu déçus, quand la magie opère. On dirait de minuscules cités extra-terrestres, en réseaux complexes, disséminées sur les troncs et les souches. Un peu compliqué à capturer en photo, par contre :)
Balade jusqu'au Fox Glacier le lendemain.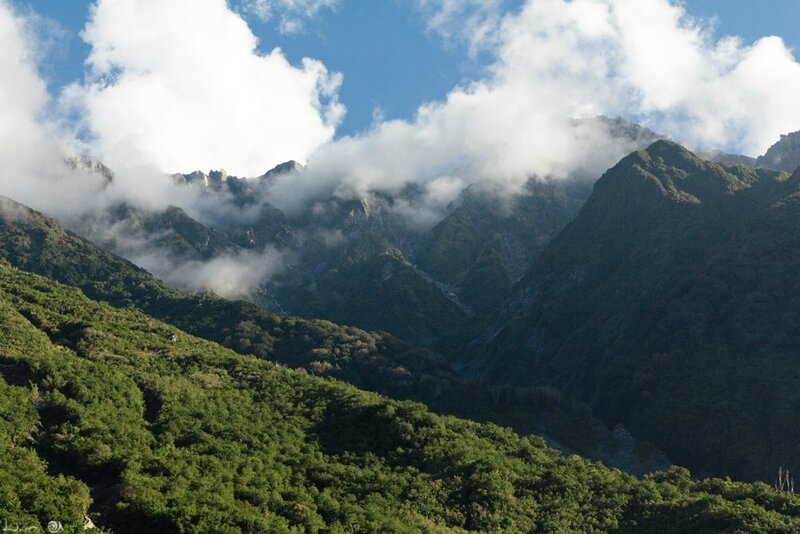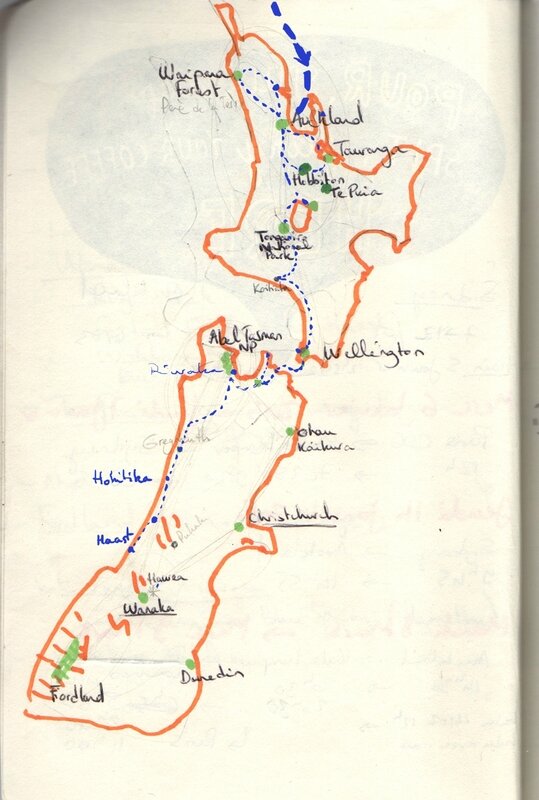 HAAST PASS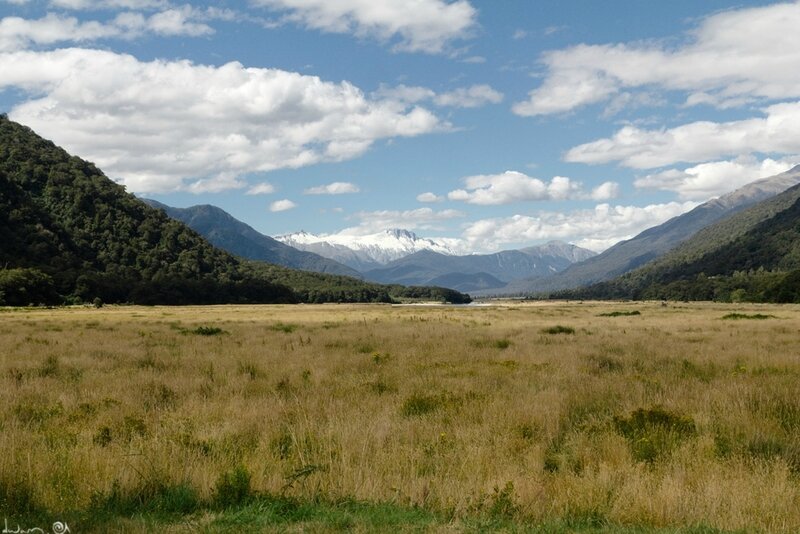 Driving through the Arthur's Pass  between Haast and Wanaka. Waterfalls everywhere, Japanese tourists everywhere, whitebait patties food carts, epic mountains, and a lucky peep on a pod of Hector Dolphins along the shore. We keep passing by the decorated vans painted with more-or-less inspirational quotes.  "The glass is half full and the other half was delicious." 
We try to guess the zodiac sign of every backpacker we meet. (Easy, with a good 30% sagittarius)
Une journée sur la route, Arthur's Pass, entre Haast et Wanaka. Il ya des cascades partout, des cars de touristes japonais partout, des stands de friture de blanchailles, des montagnes sublimes, et un coup de chance : un petit aperçu d'un banc de dauphins Hector lors d'une pause sur le rivage. On croise sans arrêt les vans décorés, recouverts de citations plus-ou-moins inspirantes. "Le verre est à moitié plein, et l'autre moitié était délicieuse". 
On s'entraîne à deviner les signes astrologiques des routards que l'on croise (Facile, un bon tiers est Sagittaire).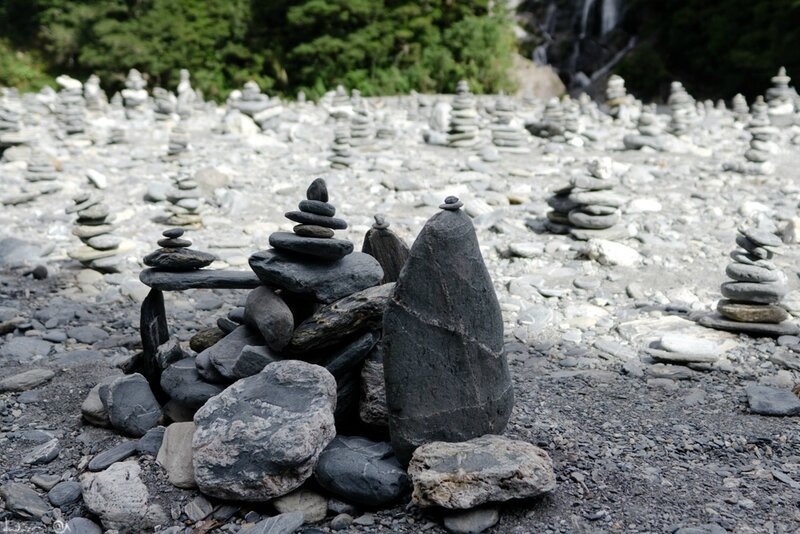 The Blue Pools are unreal. The water is so crystalline, so blue, so beautiful. So icy cold. As always, however, I can't help running into the water, in order to piss off the bunch of hesitant dudes chickening on the shore - betting on how fast their fragile masculinity will push them into the cold water if a girl has done it already. It never fails. 
Plongeon dans les Blue Pools, la source aux couleurs irréelles. L'eau est tellement cristalline, tellement bleue... Et tellement glaciale. Quoi qu'il en soit, comme à chaque fois, je me rue dans l'eau, juste pour énerver les groupes de kékés hésitants au bord - en pariant sur la rapidité avec laquelle leur masculinité fragile les poussera à braver l'eau froide à leur tour, si une fille l'a fait. Ça ne rate jamais.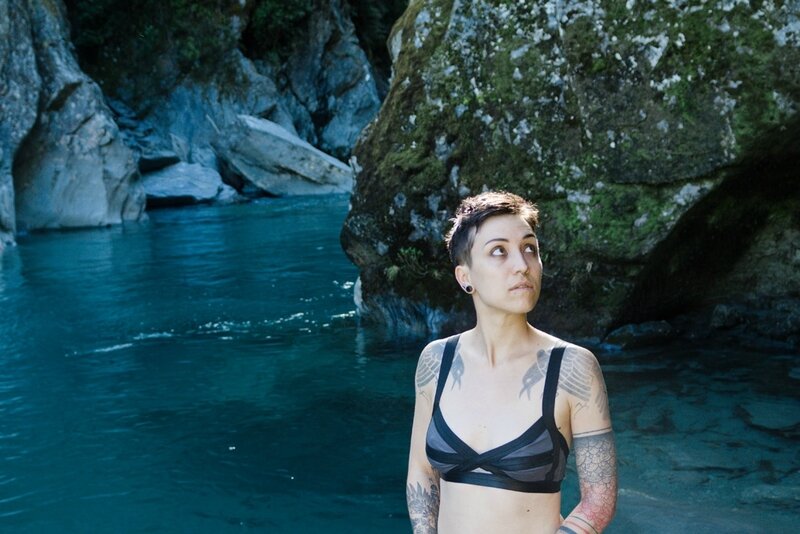 HAWEA
Out of Arthur's Pass, the landscapes opens to a grandiose scenery : Hawea Lake, a little gem all surrounded by bald mountains, and then, Wanaka Lake.
We got our first car issue today, the motor simply stopped all of sudden (the road bumps must have misplaced the battery). Fortunately a local stopped right away to give us a hand and we've been able to start again almost immediately.
Sortis de la passe, le paysage s'ouvre sur des panoramas grandioses : le lac Hawea, un petit bijou sauvage dans un écrin de montages pelées, inhabitées ; puis la route débouche sur un second lac, Wanaka. On stoppe pour la nuit au bord du premier. 
C'est notre première "panne" - le moteur s'arrêtre, purement et simplement, en pleine descente (les ornières avaient petit à petit déplacé la batterie). Mais dès que l'on ouvre le capot, un autochtone au sourire désarmant arrête son immense camion pour jeter un oeil, remettre ça en place, nous serrer la main, et ça redémarre !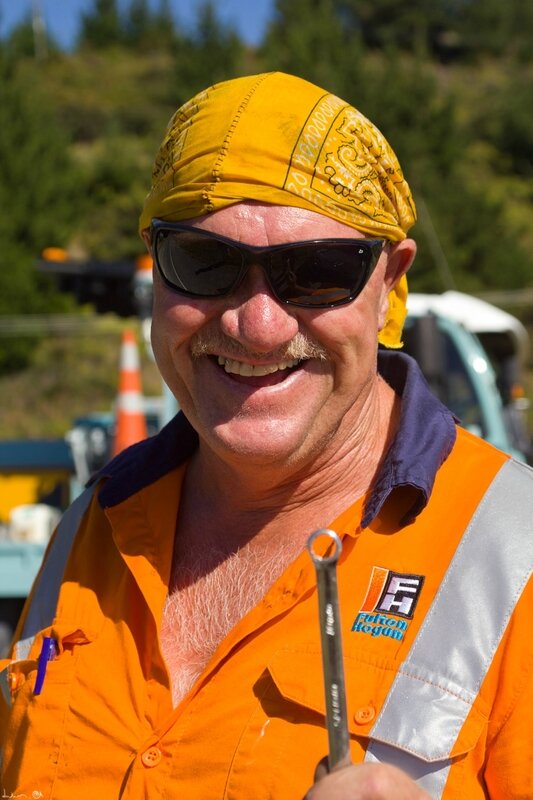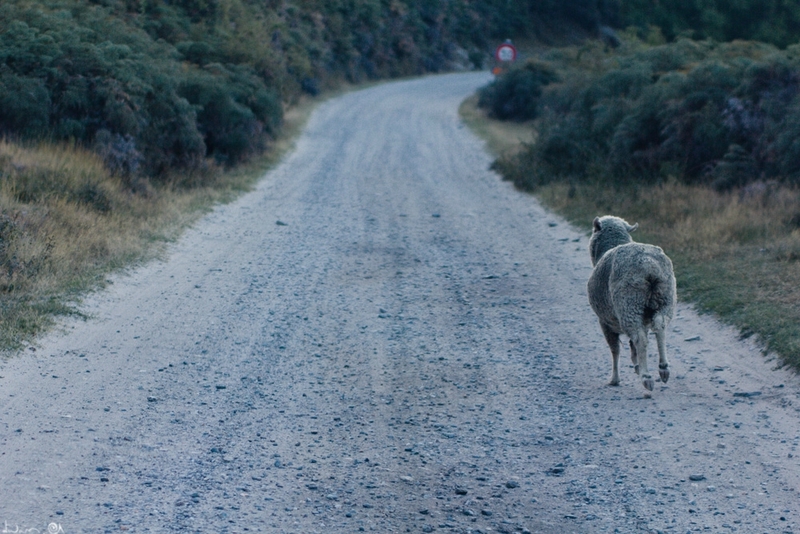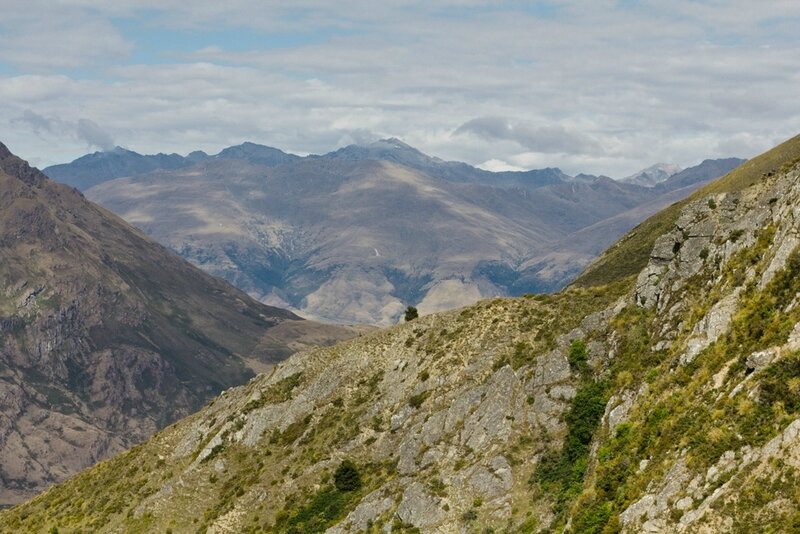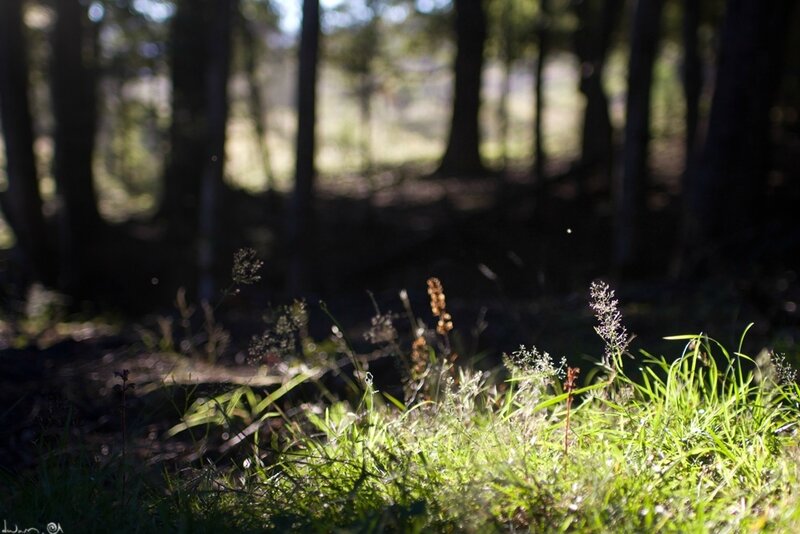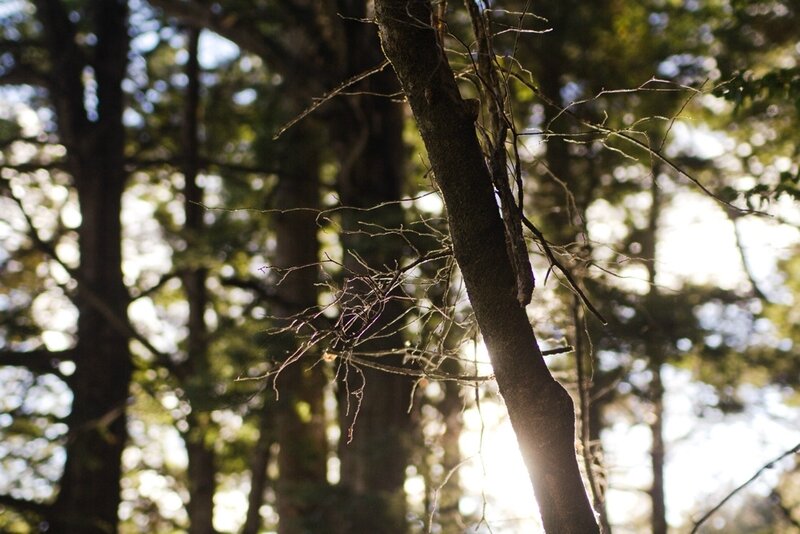 Dragon-necked headless wood cat
Obligatory cliché feet-in-the-van picture.
Obligé !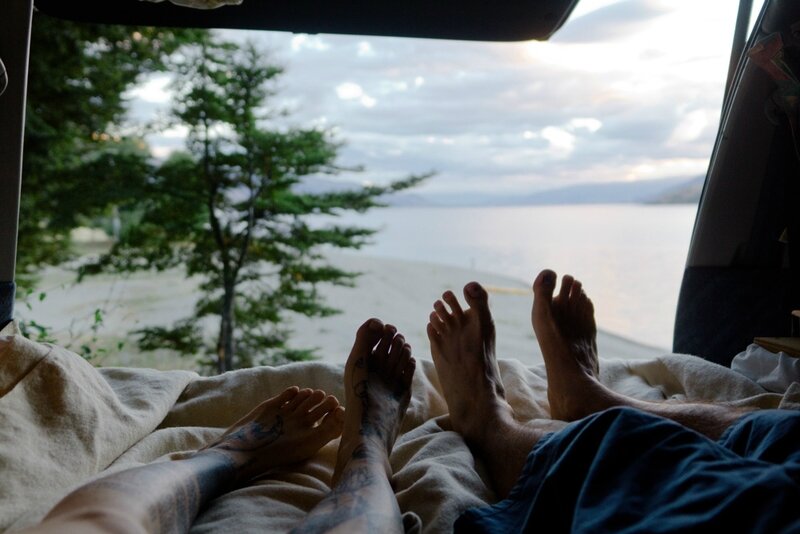 Well I'm not gonna lie, I love to have everyday some new mountains to wake up to. 
Today's hike remembered me how poor is my body health. I'm having such a hard time. But it's worth it, as always. And we've got an entire lake to bath in afterward. 
At night, we're both reading the same book, (english for me, french for Fennel). Kind of racing through it. It's so pleasant to be able to comment the fantastic events and characters developments with someone, in real time. 
Je ne vais pas mentir, ça me va très bien de me réveiller chaque matin face à de nouvelles montagnes.
La randonnée du jour me rappelle à quel point ma forme physique est déplorable. Je galère. Mais comme toujours, la vue en vaut la peine. Et nous avons pour nous un lac entier en redescendant. 
Nous lisons tous les deux le même livre, la nuit (en français pour Fennel, en anglais pour moi). C'est vraiment chouette de pouvoir commenter un livre avec quelqu'un d'autre, les évènements et le développement des personnages, au fur et à mesure de la lecture. On fait un peu la course.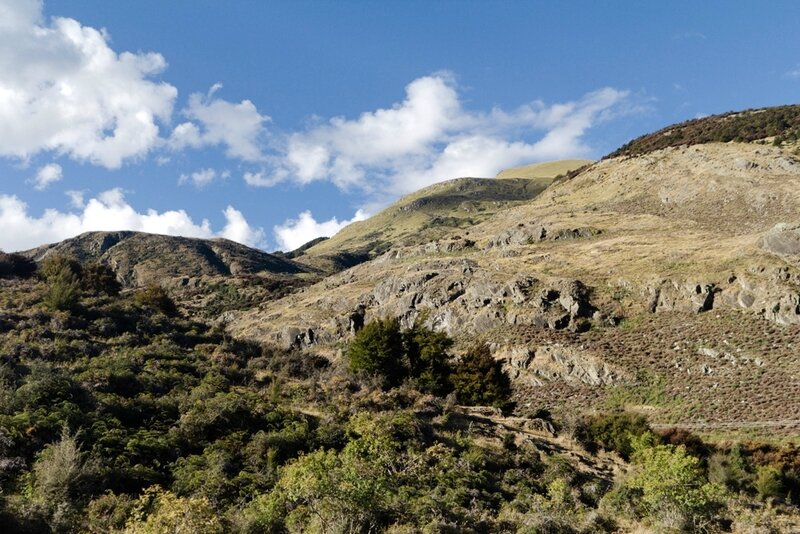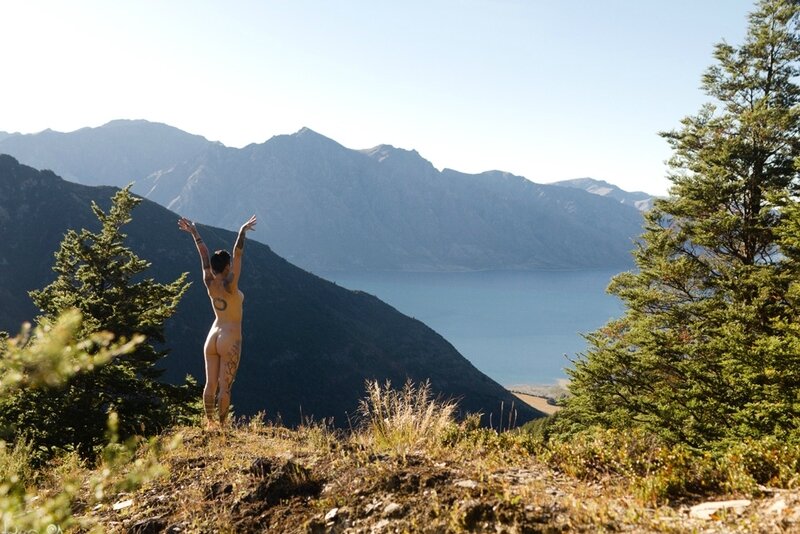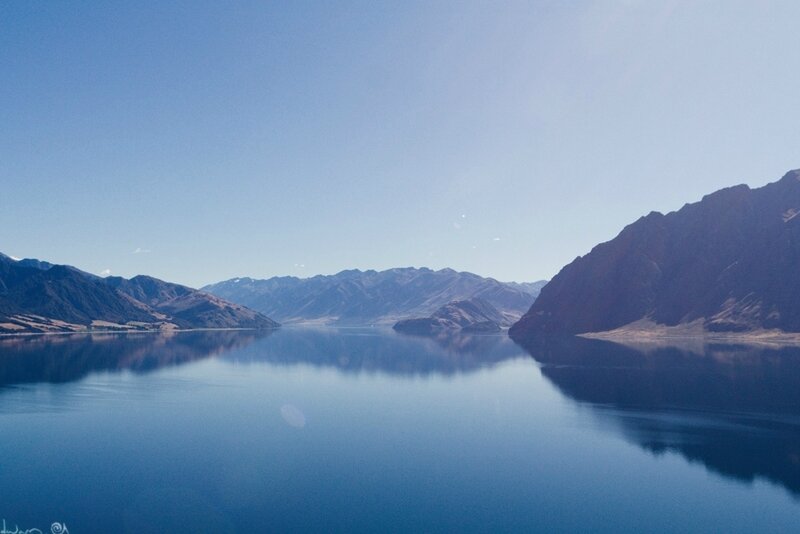 See you soon for the 5th part : Fjordland !
A très vite pour la 5ème partie, Fjordland !
read the rest :
Part 1 : Sydney, Auckland, Huka Falls
Part 2 : Tongariro, Koitiata, Wellington
Part 3 : Pelorus, French Pass, Riwaka Resurgence
Part 5 : Manapouri,  Doubtful Sound, Lake Marian

Part 6 : Wanaka, Rob Roy Glacier
Part 7 : Christchurch, Lyttleton, Kaikoura
Part 8 : Blue Springs, Hobbiton
Part 9 : Matapouri, Waipoua Forest, Opononi
Part 10 : Orakei Korako, Kai Iwi Lakes, Rangitoto