Woooot! Hi-ya guys! Last week was as smooth as a soft cream! xD
I'm just so happy hahah, Chapter 3 part 1 is now officially finished and now awaiting my proofreaders hands to edit & finalize! 
This is a really important first step for me since Chapter 3 part 1 contains the first trial for Maya and the gang. It has the longest info-dump and it might need further editing in the future if I found some loopholes -but now, at least I can breathe easy lol.
I will take 2 days off before I start writing Chapter 3 part 2 The setting will be "Summer 2" in the map above. 
I also managed to finish all secondary poses for the bachelors! As promised, enjoy today's sneak peeks!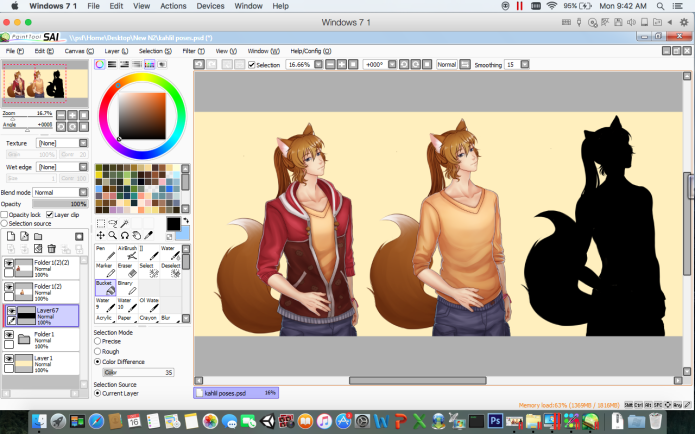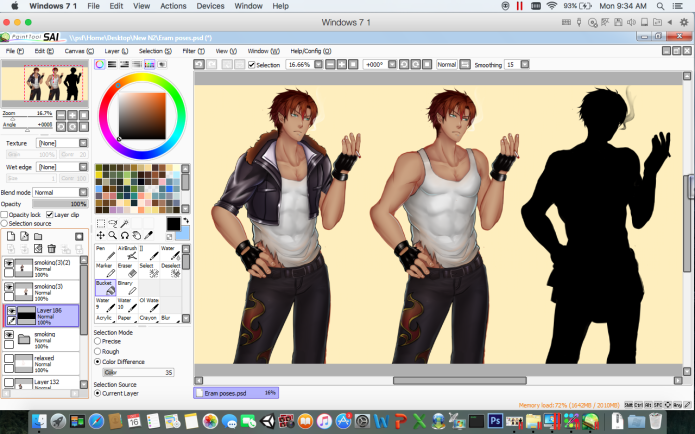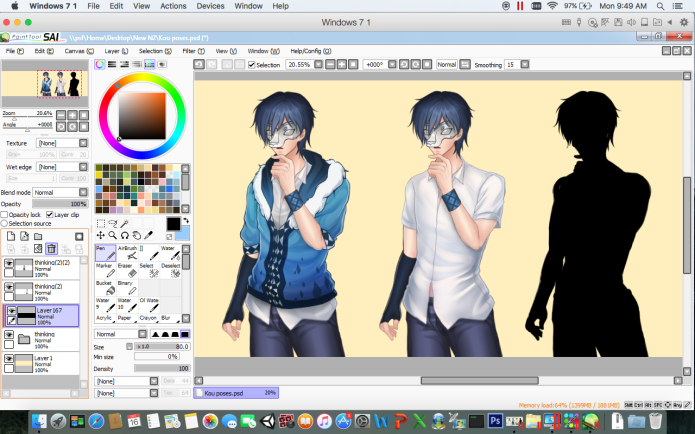 "Nooooo, why is the half-naked sprite is censored!?" You said? Well my $5 patrons can see it today in my Patreon, but to be honest, I'm a bit in a dilemma whether to let you see them now or keep it for later until the game is completed. Why? Of course the impact will be bigger when you see them in-game in High Quality, right!?x'D
Hahahah, well, if this post's reaction of "This is awesome!" in Indiegogo reached 10, I might consider to un-censor them.
Other than that, the only bad news is that my internet is still a nutjob so I need to use my phone's tethering to update. 
Hmm, next week's update might be not as intense as today, but stay tuned! xD
xoxo,
SweetChiel