I've changed a few things on the reward tier this mornin. Prices didn't change, they are the same. I added a few things though and simplified what I had on there so it's easier to read. Or at least I think so.
Changes made were:

Added a new reward to the $1+ tier. Plushie/chibification machine. Similar to the comics, one chibi or plushie version of cannon or my OC's shall be posted each week on patreon. One of these out of the month will be free for viewing and posted other places as well.

Added a new/updated reward to $6+ tier. Everything that is in the tier under it shall be in the dropbox package, with full rez and PSD files. Comics, sketchs, etc. Before it was just the pinups, now it's everything.
There may be an occasion where I release some of the reward files here and there in later months for free viewing, but until $500 is hit it won't be entire packages. Please do disregard the number of pledges on the front page, as I am still being spammed with bots. It's not a bazillion of them, but they are there nonetheless and the number is inaccurate. But Patreon did say they were working on something so will just have to wait and see.
So! Added some fun things and such, and I'm hoping ya'll will like them and will be super fun woo! Super fun things ahoy!

Pledge $0 or more per month
Everyone
Pledge $0.01 or more per month
Patrons Only
Comics!
$1 or more per month

∙ 11 patrons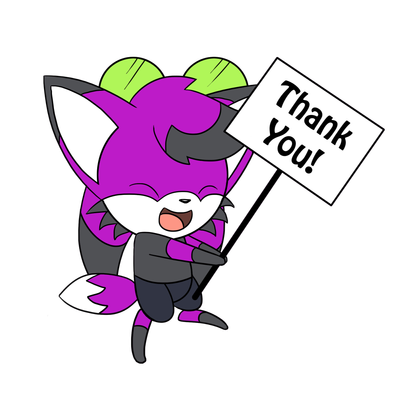 For $1.00 a month you will get to see:


Comics! x4

Posted weekly, with a minimum of 4 a month each plus possibly more.

WIP and Prizebox
$3 or more per month

∙ 3 patrons

$3.00:
One entry in the Prize Box at the end of the month, winner gets a free 1 Flat Color Commission each month!(1 char.) (These will be done within the month they are paid for, not in a specified time frame.) (Commission TOS and Price rules apply, worth $40.)

WIP/previews sketch pages to any comics, commissions, projects I may be working on.



Pinups, Voting, and Discord
$6 or more per month

∙ 5 patrons
$6.00: Special Pinups and single Images designs. x4+ (voting/requesting on themes for each week!)
Discord Server access!


Group Images and PSDs
$10 or more per month

∙ 4 patrons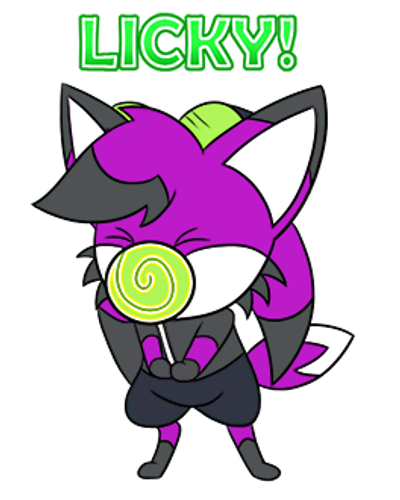 Access to the group images, including all other color images and PSDs and previous tiers.  Two group images per month.
 A dropbox link will be posted to patreon exclusively for $10+ patreons  once a month.  This will include High Res/fullsize versions and PSD files.  
Single Commission tier
$30 or more per month

∙ 3 of 4 patrons

1 inked commission per month/pledge. (You can always get more if you add more on to it though, just discuss it with me first via PM for specifics)

(Commission TOS and Price rules apply, worth $30.)

Plus previous tiers included.