Vodka O'Clock: Howie Noel discussing anxiety and creativity
Howie Noel is usually on the show to talk about Taranormal and ghosts, but this month he's on to open up about his new creative project to share his struggles with anxiety.
Pledge $0 or more per month
Everyone
Pledge $0.01 or more per month
Patrons Only
Inside Scoop
$1 or more per month

∙ 14 patrons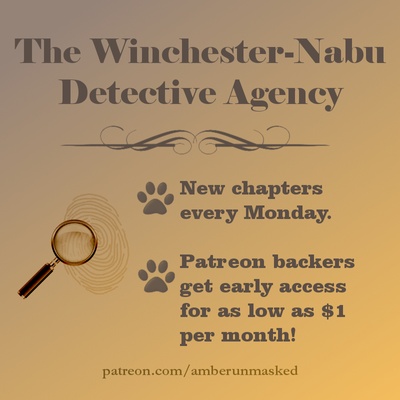 For the first level, you get access to the Activity Feed which will have progress updates about things I'm working on. You'll get to know the release dates of new shows (since who's on and what date are not announced in advance unless the guest spills the beans accidentally). 
You also get The Winchester-Nabu Detective Agency posts a week before the public.
Pledge $5 or more per month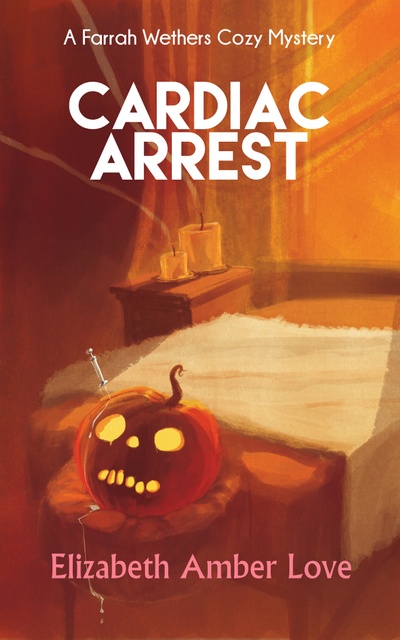 For this level, you get the Activity Feed with show announcements plus short blog posts open only to this level. You'll also get the file of my ebook Cardiac Arrest, the first of the Farrah Wethers Mystery series sure to get your hooked on the amateur sleuth.
Twitter Follows + $5 level
$10 or more per month

∙ 4 patrons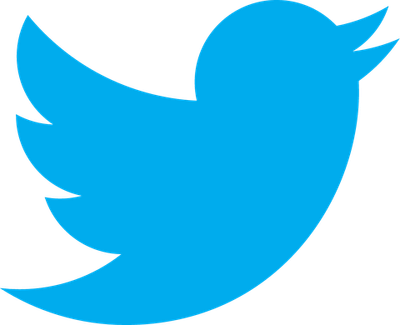 Everything in the lower rewards. Plus, If you're on Twitter, you can let me know your handle and I'll follow you and give a public tweet thank you. I reserve the right to unfollow at any time (sorry but real world scenario is that I block harassers aimed at me or my peers).
Behind-the-Scenes
$20 or more per month

∙ 2 patrons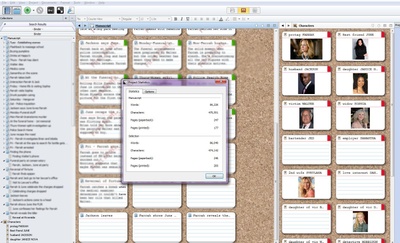 Everything in the lower levels, plus you'll also get first glance of things I'm working on which can be things like comic scripts, blog posts, fiction/prose before they get submitted anywhere else.
Live Skype
$50 or more per month

∙ 0 patrons
You get the lower rewards and if we can work it out, you can join me on the show which is recorded over Skype for 30-60 minutes to talk about books, comics, movies, current events and things you like. Though the show is labeled "explicit," this is still a mainstream show like you would hear on the Nerdist -- in other words, if you can't maturely discuss topics, the show won't happen because I don't tolerate harassment and degrading discussions.
Con appearance
$100 or more per month

∙ 0 of 4 patrons
*CON ORGANIZERS* If you run a convention that is within a 2 hour drive for me (Warren County,NJ) I'll come host, moderate, or join your panels to talk about feminism, podcasting, writing, cats, cosplay, whatever subject I can possibly fit into among the other professionals.
* The date has be feasible for my schedule.
* I don't drive during snow, hurricanes or otherwise disastrous travel conditions.
* Your venue can accommodate parking that doesn't cost over $20/day.