Pledge $0 or more per month
Everyone
Pledge $0.01 or more per month
Patrons Only
LEVEL 1
$3 or more per month

∙ 1 patron
Your
name
goes in the credits with an epic
image
of you. 
It will make you smile, indeed!
LEVEL 2
$6 or more per month

∙ 1 patron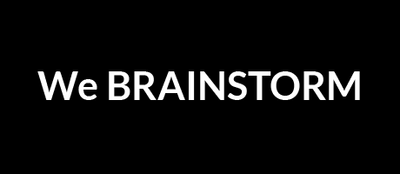 Now, we will discuss the
possibilities
of future projects. 
It's exciting to know that our creativity working together will do wonders. Let's get right to it!
LEVEL 3
$12 or more per month

∙ 0 of 10 patrons
Here, I will send you my creative audio message that will
inspire
you of something deeply
important
in life.
You will feel motivated everytime you listen to it.
LEVEL 4
$25 or more per month

∙ 0 of 5 patrons
You can send me your
video
clips for use in the next project. And, it makes things so much better that
everyone
gets to see you.
This will truly be just spectacular!
LEVEL 5
$50 or more per month

∙ 0 of 5 patrons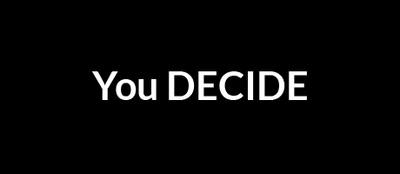 Finally, I give
you
the chance to tell
me
what you
want
specifically based on the work I'm doing for studio
NEURAY
.
There's a lot I could share with my audience.