Weekly Update 11/034-11/10
Videos:
A hardcore platformer in the dark!
Minimalist puzzler that has you hopping from tile to tile.
Match 3 game with a twist on where you can place the bubbles!
Jam Compilations:
Articles:
"Rusty Blade is a short and touching adventure made for the A Game By It's Cover 2017 Jam, that sees you trying to earn enough XP to gain your last level in a fictional MMORPG."
"Morino Monster, a clever little adventure game made for the A Game By It's Cover Jam 2017, has the light in your room controlling the day and night cycle in a world full of monsters!"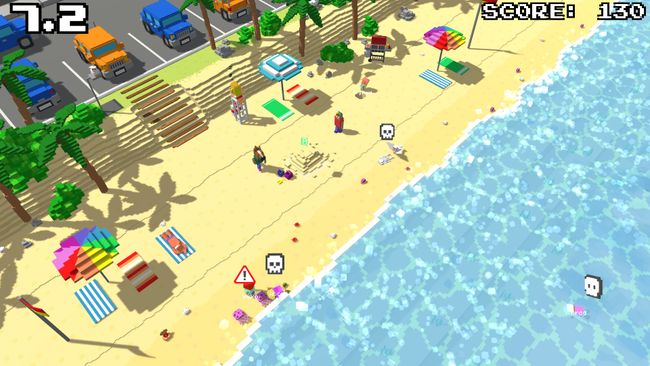 Parenting is hard in Think of the Children 
"Think of the Children is a local co-op game that has you taking on the numerous challenges of being a parent. You are not just the parent of one child—that would be too easy—but instead are in charge of multiple toddlers, all looking to get into mischief and only a few seconds away from environmental dangers."
Bonus Stuffs:
I did a ProcJam video talk on What Procedural Generation can Add to a game!
What's Indie News Episode 4 is out! 
YouTube | SoundCloud | Itunes 
I was a guest on the One Life Left radio show, which you can listen to in podcast form here!
Thank you so much for your support!