Weekly Update: Sun, Jun 4, 2k17
I'm attaching the edit of this past Thursday's most popular re-version from the "Suit of Sakura", this one taking a more street art twist on the original with a touch of origami geometry.
Reviewing Goals
Historically, the week for the Suit of Sakura is the weakest in the series. Last year, however, they were extra pale and much brighter than the rest of the series. This year, instead, I aimed them more towards a saturated and creamy -- almost "ice cream" -- flavor of coloring. Let's see how it hit the numbers.
Et fini!
Getting posts ready for patrons and supporters at this very moment. This week, I'm putting these together at the midnight hour, then scheduling them for 0700 CST on Sunday. That means early posts Stateside and at a time where Europe is still awake. If I can, I'll likely make this change permanent.
Shout out in love and warmth to you all!
~Jaya
Pledge $0 or more per month
Everyone
Pledge $0.01 or more per month
Patrons Only
Tier1: Fractal Lovers
$1 or more per month

∙ 1 patron
Tier2: Fractal Rockers
$5 or more per month

∙ 2 patrons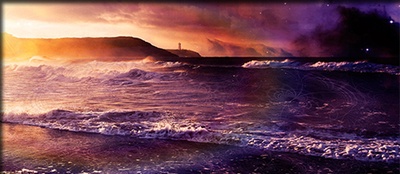 All Tier1 benefits, plus...
Once per week, one of:

Tier3: Fractal Rockstars
$10 or more per month

∙ 2 patrons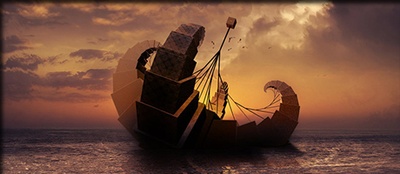 All Tier1 and Tier2 benefits, plus...

Tier4: Inner Council
$50 or more per month

∙ 2 of 20 patrons
All previous tier benefits, plus...
Limited seat of 20 Tier4 Fractal Patrons.
Once a year, you will receive a limited edition stretched canvas print of one of my fractal designs. It will be signed, numbered, and never reprinted in this way. It will also include a note from myself directly to you. This LE canvas print will measure 24x36 (22 mil thick).
You will have inner council voting that is reserved for Tier4 Patrons.
Your name, printed large, in video credits + other content. URL for your site.