When Morning Comes book one in The Lands End series by S W Frontz book unboxing
Pledge $0 or more per month
Everyone
Pledge $0.01 or more per month
Patrons Only
Bookish Novice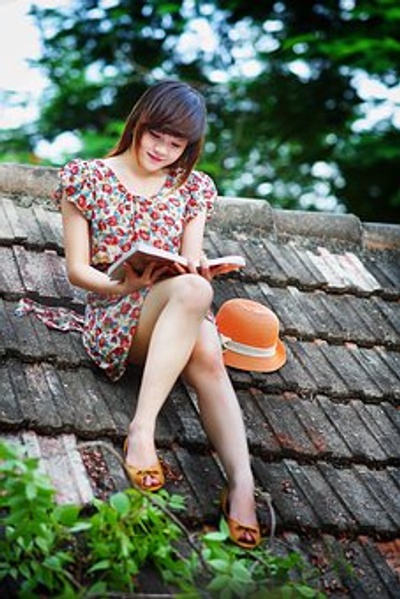 You like books, but have a limited time for reading. You're looking for  reviews to help you decide what to read and promotions/ sales to save your meager funds. Sign up for my weekly e-newsletter with this great information  
An Angell's Patron
You love books, but you also want to support my writing adventures. Thank you for supporting me the way that I support so many authors.  Message me to get 1 free e-copy of one of my books. (Will be sent after 1st month's Pledge is processed.)
Book Master/ Maiden
You love books and authors. Let it be so! Subscribe to my e-newsletter  
http://bit.ly/2hHAEUh
and youtube (Click the bell to get notifications) http://bit.ly/2wbJ3a4 You also get one of my e-books free. Message me.
Book Diva/ Divo
Book King or Queen
Books are your passion. You can never have too much. Follow me everywhere and revel in the bookish goodness!
Book God/ Goddess
An Angell Investor
 The application of the term "angel" to a kind of investor originally comes from
Broadway theater
, where it was used to describe wealthy individuals who provided money for theatrical productions that would otherwise have to shut down. In 1978, William Wetzel, then a professor at the
University of New Hampshire
and founder of its Center for Venture Research, completed a pioneering study on how entrepreneurs raised seed capital in the USA, and he began using the term "angel" to describe the investors that supported them. A similar term is
patron
, commonly used in arts. 
As our Angell investor, you will get a thank you in every book I publishing during your patronage!
The Van Gogh Investor
Do you know who Theo Van Gogh was? He was the younger brother of Vincent Van Gogh, and Theo's unfailing financial and emotional support allowed his brother to devote himself entirely to painting. 
Well, at this level, you would be my Theo and I will give you credit as a contributor in the books I create during your patronage, as well as a free paperback copy of that book when it releases. 
House of Medici patron
The De Medici's were world renowned patrons of the arts, and you shall be as well if you contribute at this level. You will get everything mentioned before this point, as well as a signed paperback copy of the books created during your patronage.