Why is All Sand the Same?
Pledge $0 or more per video
Everyone
Pledge $0.01 or more per video
Patrons Only
Access to everything
$2 or more per video

∙ 741 patrons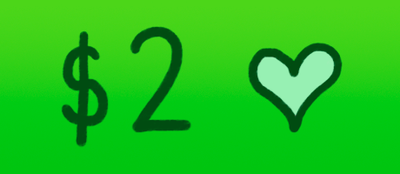 We'll give you access to our videos before they go public, share exclusive 4k wallpapers & drawings from our illustrator Ever, ask for your input on video titles & thumbnails & particular scenes, give updates on production, & more.
We want every patron to see everything. But if you can, please support us at a higher level below!
You are amazing
$5 or more per video

∙ 144 patrons
You are an amazing person. You already have access to all our Patreon posts, but you want to make it possible for even more people to learn about science.
You are super-amazing!
$10 or more per video

∙ 32 patrons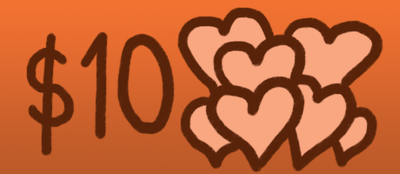 Wow! Thank you for helping people in every single country on Earth learn more about phenomena on our planet. You are a super-awesome person, and you still have access to all of our Patreon posts.
Your name in our videos
$50 or more per video

∙ 11 patrons
We will put your name (or username) on-screen at the end of every new MinuteEarth video. Your generous contribution helps make it possible for us to continue MinuteEarth, for which we are very grateful! You also have access to all of our Patreon posts.