The day job is getting in the way again folks so I'm having to edit on the run. Not sure if I'll get the edit done by tonight, should be done for tomorrow though all going well. <br><br>Apologies folks 👍
Pledge $0 or more per month
Everyone
Pledge $0.01 or more per month
Patrons Only
Join The Clan
$1 or more per month

∙ 18 patrons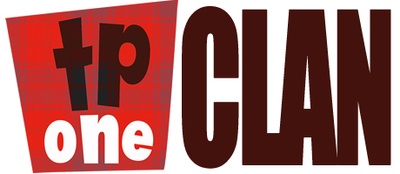 You'll have my appreciation forever and, should I be able to get to your location, a promise that we'll meet up for a brew. You'll also have access to 'Patron Only' posts.
Includes:
Let's go for a brew if I'm in your neck of the woods
Access to Patron only activity feed
Social Patron
$5 or more per month

∙ 16 patrons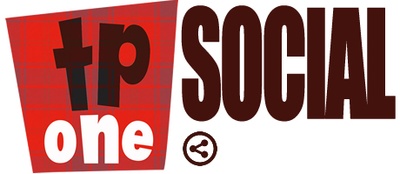 Let's get social! 
As well as the reward above, I'll also follow/subscribe to your social media channels, and you'll have access to patron-only live Q&A sessions *message me your links after signing up
Includes:
All rewards above this!
I'll follow you on facebook - twitter - instagram - youtube
Access to patron-only VIDEO Q&A sessions
Credited Patron
$10 or more per month

∙ 15 patrons
Wow, you guys are serious! In addition to all rewards above, you'll also get your name in lights on each vid by being in the end credits for all to see. 
*if you wish to remain anonymous please just let me know
Includes:
All rewards above this!
Instant fame & fortune in the form of a mention in the end credits of each video *(fortune may or may not arise as a direct result of being in the end credits)