In this outtake from the final episode of Druglawed 2, we meet a registered home grower in Uruguay to find out more about their groundbreaking cannabis regulations... 
Pledge $0 or more per month
Everyone
Pledge $0.01 or more per month
Patrons Only
Access all episodes of the series
$1 or more per month

∙ 11 patrons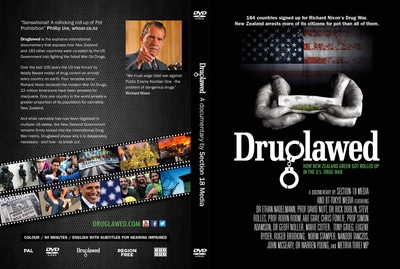 Receive 10 episodes of Druglawed Series 1 and all episodes of Druglawed Series 2 & 3, plus extras. 
Includes
Access to patron-only content
Connect with other patrons
Druglawed Series One
Druglawed Series Two & Three
All access and your name in the credits
$5 or more per month

∙ 1 patron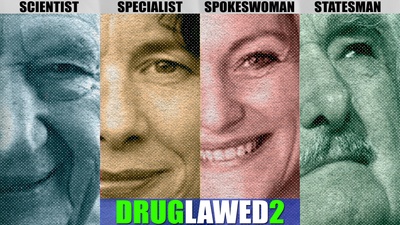 Your name added to the credits of all new episodes and the feature film compilations.
Includes
All the above rewards
Your name in credits of new episodes and feature compilations
Patreon Sponsors credits
$10 or more per month

∙ 1 patron
Patreon Sponsor Credits, a signed DVD and Skype calls with crew on location
Includes
All the above rewards
Druglawed 1 DVD sent anywhere in the world
Skype calls to connect with the crew at least twice a year
Principal Sponsor credits
$20 or more per month

∙ 4 patrons
We will promote your brand or an organization of your choice in the credits (of all episodes and compilation features) & in our facebook / twitter / instagram feeds
Includes
All the above rewards
Druglawed 1 DVD sent anywhere in the world
Full spectrum promotion of your brand or products
Platinum Sponsor credits
$100 or more per month

∙ 0 patrons
Full spectrum promotion, your brand before and after all episodes and feature compilations, plus we create specialized content for your website/organization  (videos/graphics/articles)
Includes
All the above rewards
Tailormade content (videos/graphics/articles) for your websites
Your brand/logo appears before & after all episodes & features