yo new vid plz ignore nipple
Pledge $0 or more per month
Everyone
Pledge $0.01 or more per month
Patrons Only
Watch My Creative Process!
$1 or more per month

∙ 3 patrons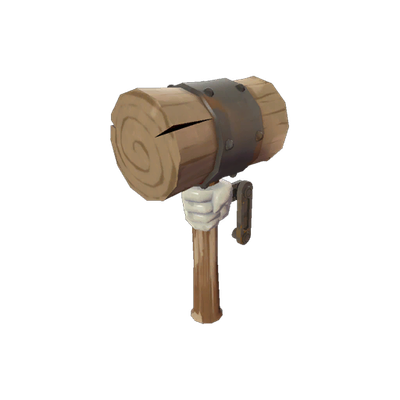 Unlock exclusive views of my scripts while I write them and join my community of patrons. Thanks, you nerd. You also get early access to my content!
-Look at my scripts
-Watch my videos early!
-Tiny shitpost vids as well!
Get Your Name in my Video Credits!
$5 or more per month

∙ 5 patrons
-You get your name in the end of my video. I'll read it out loud and thank you personally.
-You get everything in the previous tiers as well.
Audio Clip!
$7 or more per month

∙ 3 patrons
Want me to say something for an unfunny joke? Let me know. I'll record it and send the clip to you.
-All previous reward tiers.
-No hard limits, but if I won't say/do something because I deem it in bad taste, I'll refund you fully.
You're a filthy pervert.
$50 or more per month

∙ 1 patron
-I'll send you a photo of me in any pose with a pig mask on, as well as me screaming your name in my boxers while in the pig mask in the credits of my videos.
-No full-on nudity.