Yugioh Trivia: Number 7: Lucky Straight - Episode 20
Pledge $0 or more per month
Everyone
Pledge $0.01 or more per month
Patrons Only
Lv.1 YouTube Credit & Eternal Gratitude
$1 or more per month

∙ 1 patron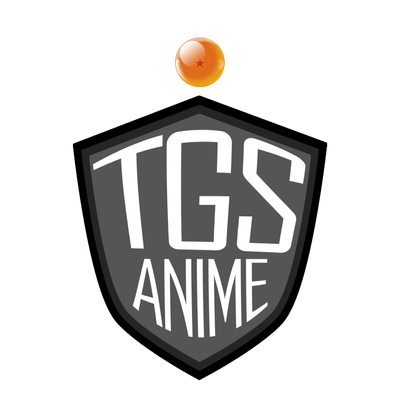 Your helping to keep this channel going as well as being an awesome person. I will guarantee a Crisp High Five if I see you in person! 
At the end of every big YouTube Video your name will be displayed as one of the amazing people supporting the channel. 
Lv.2 Patreon Exclusive Feed
$2 or more per month

∙ 10 patrons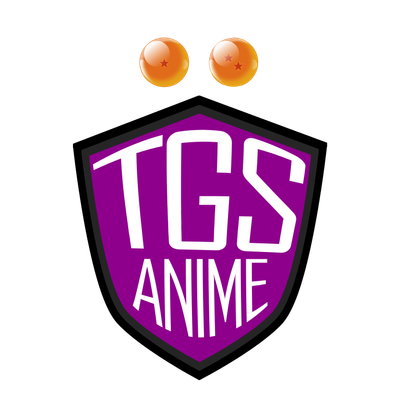 Early access to YouTube videos, future episode scripts, blog updates on future ideas and more. 
(Coming Soon) Gym & Fitness Videos Exclusive to Patreon.

Previous rewards also included.   
Lv.3 YouTube Shoutout & Golden Name
$4 or more per month

∙ 3 patrons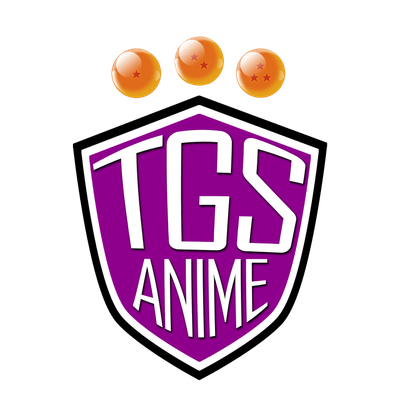 At The End Of Every Big YouTube Video I Will Give A Personal Shoutout To You As Thanks For Supporting The Channel. Your name will also be highlighted in Gold. This lets people know your one of the main people keeping our channel going!!
Previous rewards also included.  
Lv.4 Friend Add On Anything
$5 or more per month

∙ 3 patrons
At this Tier I will add you as a friend on whatever we both share; Xbox, Steam, Duel Links. If i'm playing/streaming a game and i'm looking for teammates/rival. Just sound off and you can join in with me. Also if its not too late i'll get my headset on the go so we can have a chat too!
 Previous rewards also included. 
Lv.5 My Personal SnapChat Code
$10 or more per month

∙ 2 patrons
SnapChat is where all my most embarrassing personal videos go.  At this Tier you will be able to directly chat with me whenever you want. As well you will get to see me stumbling home drunk from a night out or watch my inability to throw a teabag into a cup from 2 feet away...pledge if you dare!
(Warning Contains: Offensive Language, Alcohol Consumption Etc)
 Previous rewards also included. 
Lv.6 Twitch Game Choice & Twitch Host's
$25 or more per month

∙ 3 patrons
Every month I will ask you to suggest a game you would like me to stream. I will then do a raffle with everyone entered at this tier. The winner will have there game played every Sunday of that month!. Your Name/Twitch/YouTube addy will appear at all times throughout the stream!! And all Entrants will apear in the description of the YouTube Upload.
As a bonus you will also be added to my Auto-Host List on Twitch, with the hopes that it might help you start doing your own Livestream's.
Even better if you message me as one of my streams is about to end i will give you a Raid with whoever is in my stream.
(You Must Be Respectful & Not Break Any Twitch Guidelines to remain in this Tier)
Previous rewards also included.