Yuko Rabbit Newsletter #04 - Bitsummit Report
Bitsummit!
Bitsummit, Japanese indie game event was held and the end (20, 21 days) last week in Kyoto.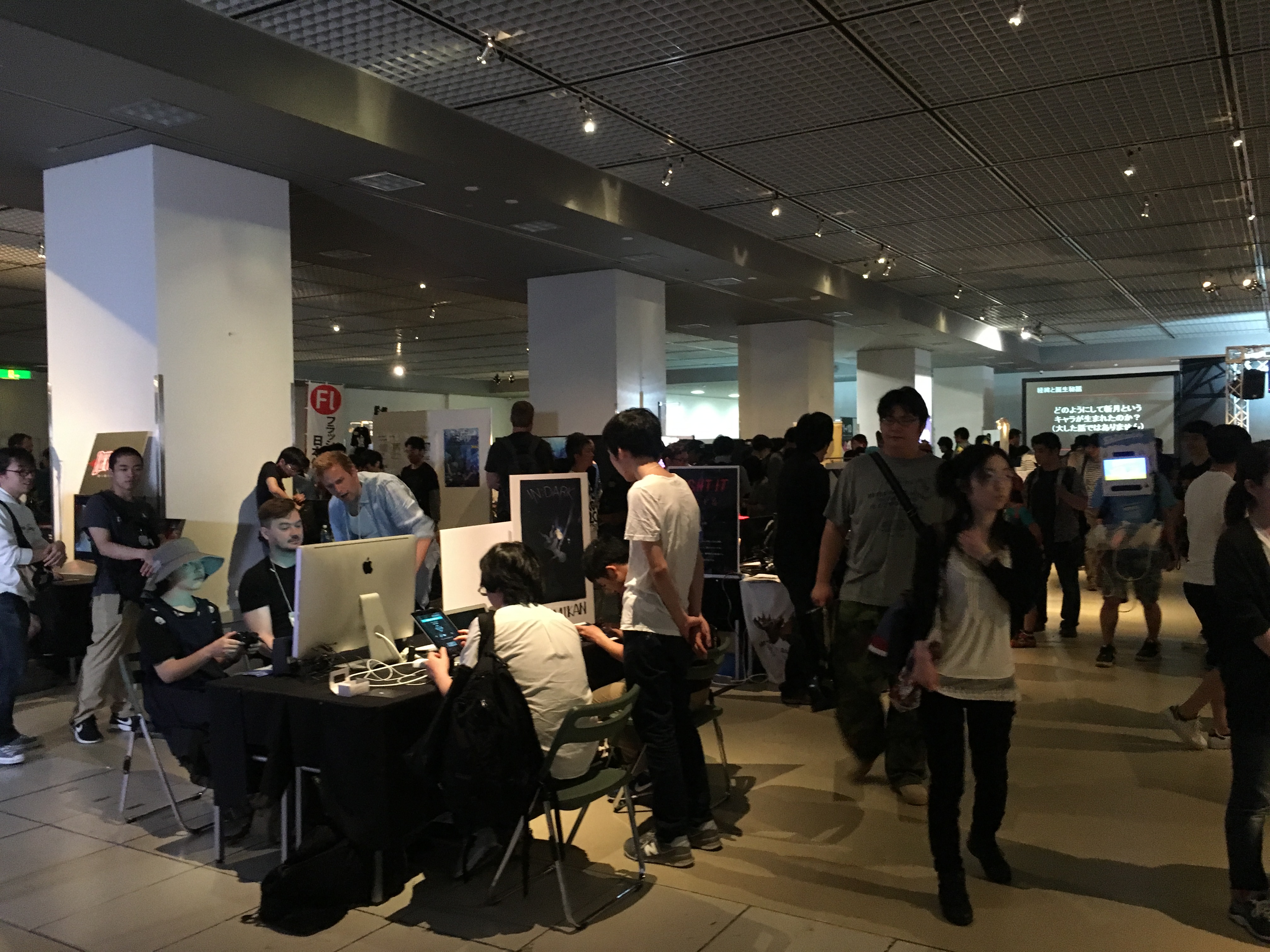 The guys in the indie game company which I work with now, recommended me to go there, so I did it. This issue is about my short trip (mostly) and the event.
It was my first Bitsummit. There were some booth of big US companies such as Twitch and Kickstarter, which sponsored this event, and more than half of the exhibitors was foreigners. it was quite an international atmosphere. Also, you could play VR (virtual reality) games in Sony's booth. I love how those indie developers making totally new things.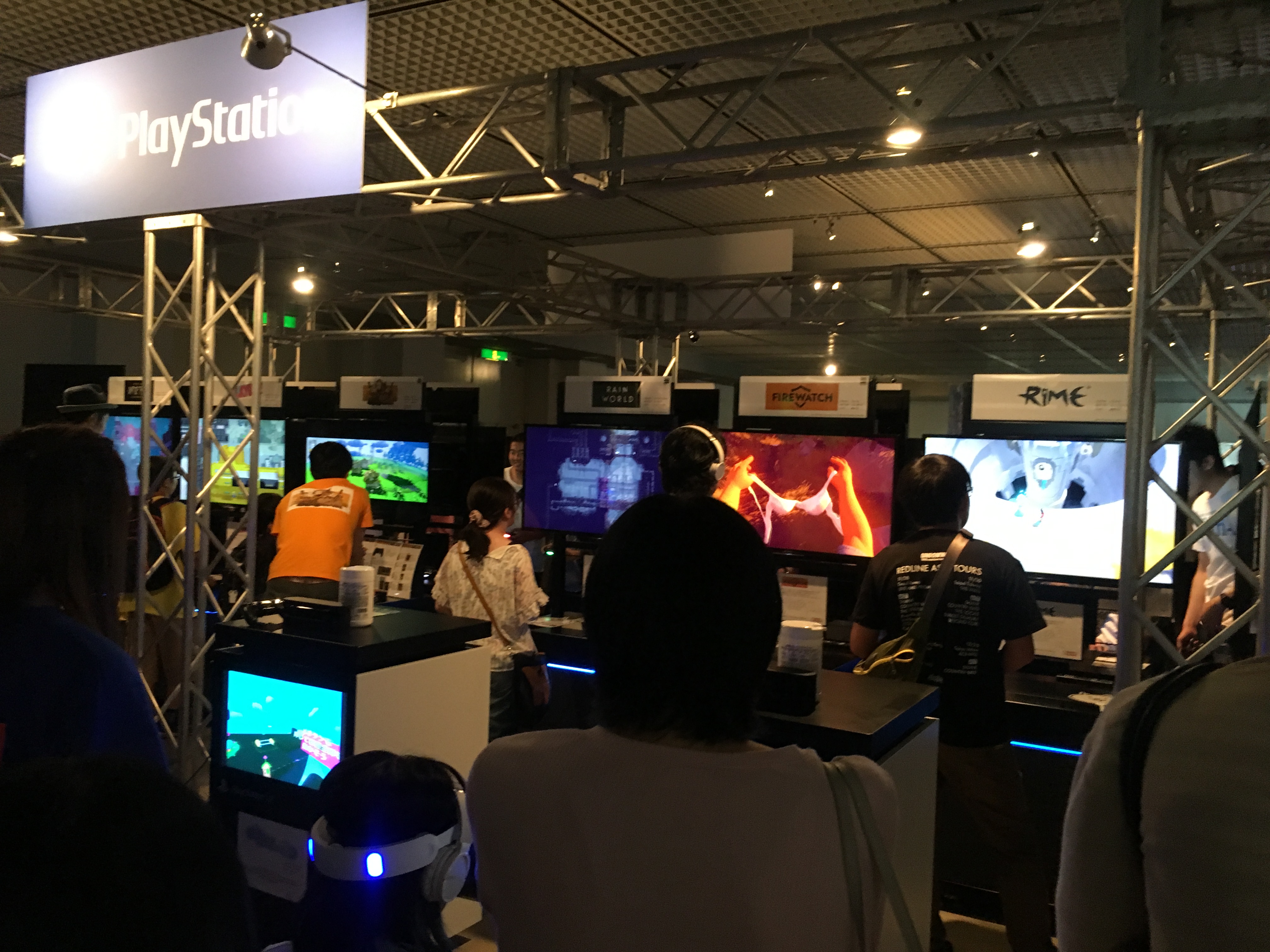 I didn't play all games, but one of my favorite I loved BackSlash.
Retro and simple graphics, and addictive game is that Thoma made almost by himself with backup from his team.
Maybe you already knew this, but I also liked Super Light Drifter for their strong artwork.
What was surprising for me is that there are a lot of game developers in Kyoto. Of course there's less many as Tokyo, though, but foreigner developers' community in Kyoto seemed as big as that in Tokyo.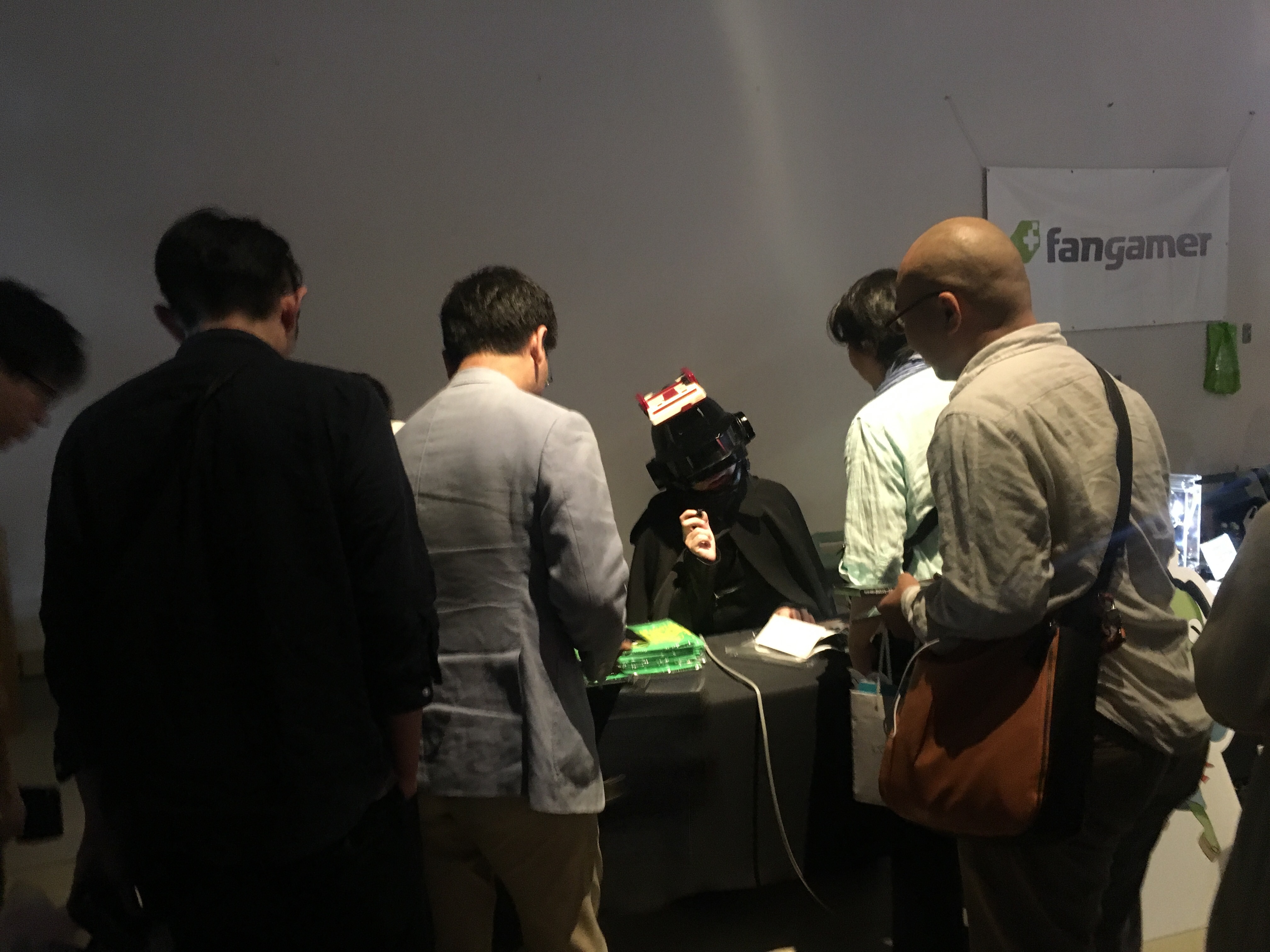 They said that the overall quality of exhibitors gets high compared to the event 5 years ago. The visitor has increased compare to the first time, when it still had handmade atmosphere and you could play the games without queuing.
Personally, I was really happy about Kickstarter is starting in Japan, soon. 
It's wonderful that you can simply start a cloud Funding campaign without asking a western friend who has eligible IDs and bank account, nor pay a lot of money to a rip-off "Kickstarter Agent" anymore.
Kyoto!
Of course, I went to other beautiful places in Kyoto, and here's some photos. :)