The Newest Olympian
A Comedic Percy Jackson Podcast
Select a membership level
Oh, I just want the Potterless stuff…
All good! Whether you just discovered Potterless or just aren't vibing with Percy Jackson, you can join this tier to get access to all the old Potterless Patreon posts. Hours upon hours of bonus eps, livestreams, director's commentary, and more!
Percy Jackson may be The Lightning Thief (I don't even know if he's the thief or if it's someone else), but you're clearly a thief after my own heart! THANK YOU FOR SUPPORTING! Here's what you'll get as a part of this tier
Shoutout in the first episode after you join

Discord access

Ad-free episodes

Access to all the old Potterless posts
Includes Discord benefits
GODS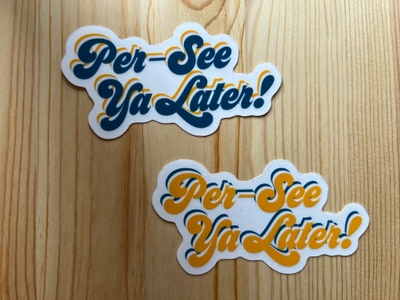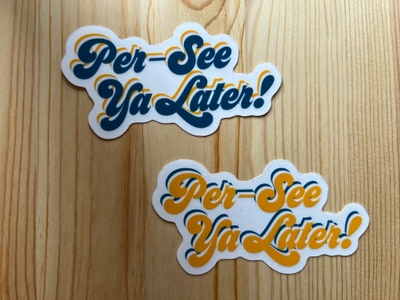 The world can be a scary place, almost like a Sea of Monsters if you will, but I can rest assured knowing you're a good egg BECAUSE NO MONSTER COULD EVER BE THIS GENEROUS. For supporting at this tier you also get access to both digital and physical goodies! Check it out:
Access to Mike's notes used for recording the podcast

Director's commentary with most episodes giving a behind-the-scenes look into that episode, advance notice on TNO announcements, and more!

A sticker with a signed thank you note

Everything from the previous tiers
Includes Discord benefits
About The Newest Olympian
Is Percy Jackson the book series we should've been reading all along? Join Mike Schubert as he reads through the books for the first time with the help of longtime PJO fans to cover the plot, take stabs at what happens next, and nerd out over Greek mythology. Whether you're looking for an excuse to finally read these books, or want to re-read an old favorite with a digital book club, grab your blue chocolate chip cookies and listen along. New episodes release on Mondays wherever you get your podcasts!

This Patreon page allows TNO to remain independent, and as a thank you for supporting the show, you'll get access to loads of great bonus content! We've got bonus audio, monthly livestreams, stickers, pins, and even ways where you get involved with production of the podcast!

If you're here because of an old Potterless episode, fear not! This is still patreon.com/potterless, it just is being used now for The Newest Olympian. However, you can get access to EVERY PAST POTTERLESS PATREON POST FOR JUST $4/MONTH! That means bonus eps, livestream Q&As, director's commentary, and more! Just choose the appropriate tier, and any TNO tier gets you access to this as well!

If we hit 1,250 patrons, I will get my parents, Barb and Joel, to do a bonus episode where they just share embarrassing stories about me the entire time. It will be a delight.
10 of 10
Become a patron to
Unlock 517 exclusive posts
Connect via private message
Recent posts by The Newest Olympian