The Power Company Podcast
is creating podcasts to improve your climbing.
Select a membership level
Join Us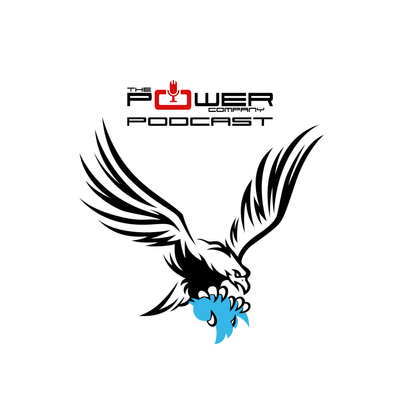 A
MASSIVE
thanks from us!  With access to the "We Scream Like Eagles" Patron Only Podcast episodes, as well as to our Facebook Community page, you're like family.  Every single dollar helps, so thank you for your support!
Includes
Access to the We Scream Like Eagles Podcast
Join our Facebook Community
Our Undying Gratitude
Talk To Us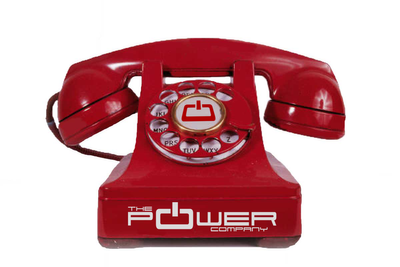 You just aren't satisfied with the minimum.  We thank you for that!
No, we aren't giving you our phone numbers, BUT we will be asking for your questions for future episodes of the We Scream Like Eagles Podcast!
Includes
All of the Above Rewards
Ask us Questions for the Podcast
Build With Us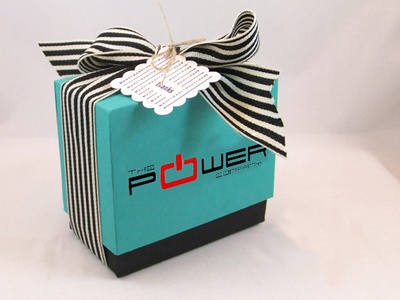 You all have really stepped it up!  Thanks
SO
much!  We consider you family, and we want you involved even more, so you we're giving you some deep discounts to keep you close.  Not creepy close, but close.  
Includes
All of the Above Rewards
20% off all (physical) Power Company Products
25% off All Power Company Training Ebooks
About
IT'S OFFICIAL!  WE SCREAM LIKE EAGLES!

So now that this podcast thing is officially official, we want to keep it moving forward, and we'd prefer for that to happen how YOU want it to happen. We try and get them out regularly, but it's A LOT of work, and you can keep us motivated. Just like our coaching provides you with someone to be accountable to, your help in this podcast makes us accountable to YOU.

PER MONTH (but how many episodes?)

Currently, we guarantee approximately 2.5 episodes per month (we have commitment issues) on the Power Company Podcast. Patrons get at least one extra episode of the We Scream Like Eagles podcast each month. Normally, we do more. Sometimes far more.  
As much as we love this, the money making side of the business continues to get busier, which leaves less time for podcasting, so those extra episodes will eventually fall away. Unless, of course, they make enough money to pay for the time spent putting them together.  
You have my solemn promise that we'll never just put out trash. We take this seriously. You all are our team. We won't let you down.

THE FUTURE

We've got plans. Big ones. We want to have panel discussions. Talk to several coaches at once.  A series with climbing couples on the challenges and benefits. Ambush the pros at the crags. We want to do a LIVE TOUR! Party style. Beer, margaritas, food. PARTY! We'll do our best to come to your town, particularly if you're involved in this thing. So get involved! 

We don't tweet. We scream like eagles.

-Kris and Nate

Now we both drive Ferraris, so we can roll to the crag in style.  Wait, does Ferrari make a Sprinter Van?

In all seriousness, at this level, you'll get 3.8 free public episodes (4 sounds like a lot, and I have commitment issues), and 3 Patron Only episodes every month.  That's SEVEN episodes.  Well, technically it's 6.8, but you know what I mean.  Is that even possible?  We think so.  Especially because we can record in our Ferrari Sprinter Vans.  
5 of 7
Become a patron to
Unlock 59 exclusive posts
Connect via private message
Recent posts by The Power Company Podcast
How it works
Get started in 2 minutes