The Power Meeting Podcast
is creating Bi-weekly podcasts and events
Select a membership level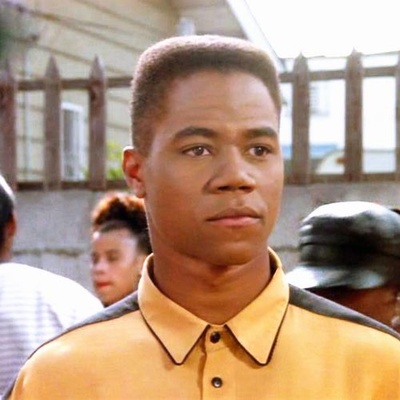 Tre Stiles
Du fuckar med Power Meeting och vill se oss fortsätta. Det blir vi glada för! Därför får du tillgång till fredagsavsnitten och våra Deep Dives.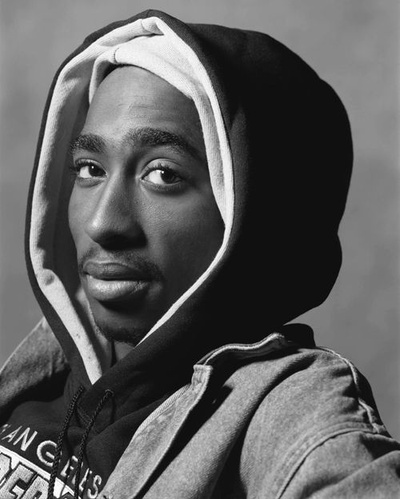 Bishop
Du vill se oss skina! Och skina lite själv också. Förutom fredagsavsnitten och våra Deep Dives, får du 20 % på alla merch, stickers hemskickade och kan lyssna på en reklamfri version av tisdagspodden.
O-Dog
Ouff, du är en triple-OG medlem av Power Meeting Familia! Du får fredagsavsnitten, Deep Dives, 20 % på all merch, stickers och en reklamfri version av tisdagspodden. Men du får också en välkomstbox hemskickad, din lyssnarfråga hamnar högst upp i högen och du får förtur till gästlistan när vi har events. PLUS: du går in gratis på The Laugh House, Jons standup-show på Sjätte tunnan varje lördag (ordinarie inträde: 150 spänn). Salut!
About The Power Meeting Podcast
Shu! I fem år har vi gett er The Power Meeting Podcast i stort sett varje vecka. Det har varit sjukt kul, men samtidigt rätt krävande och nu när familj, jobb och sidoprojekt tar allt mer av vår tid, har vi vänt oss till Patreon för att legitimera alla timmar vi lägger ned på den här podden.
Så gillar ni Power Meeting och vill se oss fortsätta göra det vi gör bäst: signa upp, stöd oss och få tillgång till extra avsnitt, merch, gratis standup-shows och mycket mer!

----------

Förresten, ni vet att det går att lyssna på Patreon-avsnitten direkt i era podcastappar, right? Så här gör ni för att lägga upp den i Podcaster-appen (funkar på liknande sätt i andra appar, DOCK inte i Acast/Spotify på grund av politics):

1. Kopiera RSS-länken ni fick när ni signade upp. Ni som redan var patrons ska ha fått ett mejl med länken. Annars hittar ni den på er Patreon-sida.
2. Öppna Podcaster-appen. Klicka på "ändra" längst upp till höger.
3. Välj "lägg till en podcast via URL".
4. Klistra in RSS-länken.
5. Klicka på "prenumerera".
6. Klart! Du hittar från och med nu Power Meetings Patreon-feed i ditt poddbibliotek. 
Recent posts by The Power Meeting Podcast
By becoming a patron, you'll instantly unlock access to 158 exclusive posts
By becoming a patron, you'll instantly unlock access to 158 exclusive posts