Ukrainska Pravda ("Ukrainian Truth")
is creating searches, checks and publishes information
Select a membership level
Interviews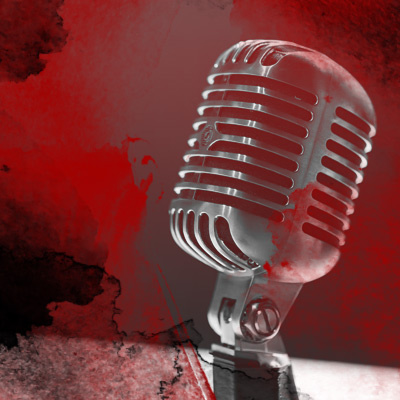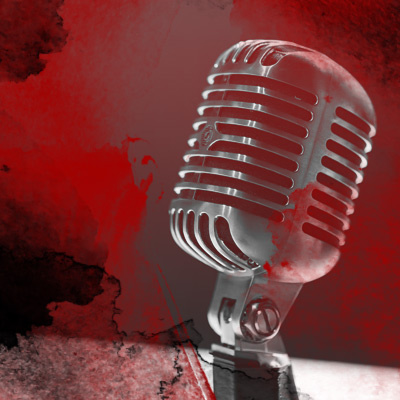 Your pledge will help us record more interviews with the people who matter.
Videos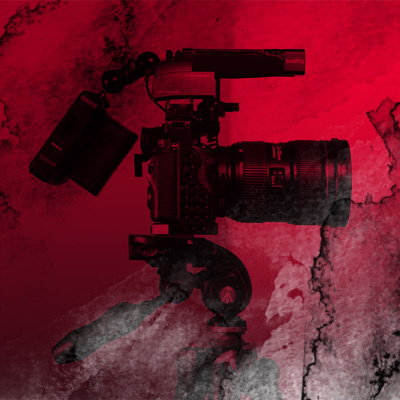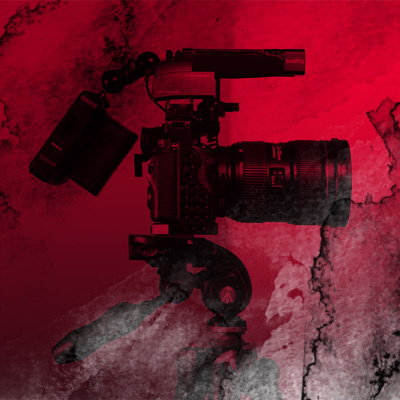 Your pledge will help us produce more exclusive videos, including material from the frontline.
About Ukrainska Pravda ("Ukrainian Truth")
Ukrainska Pravda is the first digital media in Ukraine, which was launched by Georgy Gongadze in 2000, a journalist, who bravely criticized authority and later was assassinated by authorities for his reporting.

Ukrainska Pravda is one of the most-watched general online media in Ukraine with an audience size of almost 38 million visits monthly (January 2022). It unites six media projects about politics, economy, European integration, history and lifestyle.

It has been historically known for its investigations of political corruption in Ukraine. Since 2021, Ukrainska Pravda has been actively developing its video investigation arms. Most of Ukrainska Pravda's investigations are exclusive to the Ukrainian media landscape.

How it works
Get started in 2 minutes