Premiere Gal
Creating video, photo, and audio tutorials
Select a membership level
Gal Supporter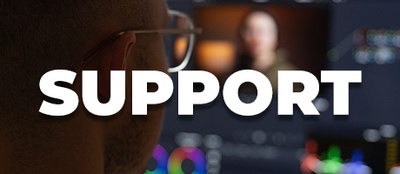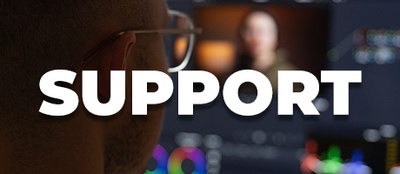 You're just here to support Gal's free tutorial creation. Thank you!
Gal Creator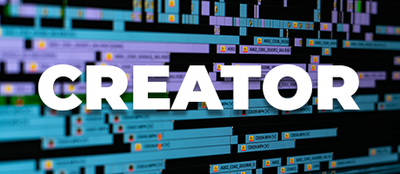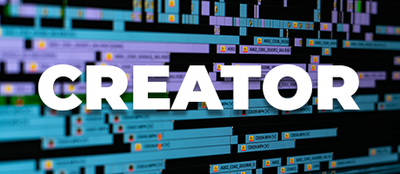 Access to select Project Files used in Premiere Gal's tutorials on Patron-only feed.
Plus all the rewards above.
Gal Master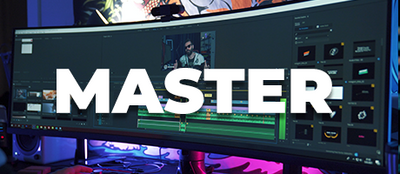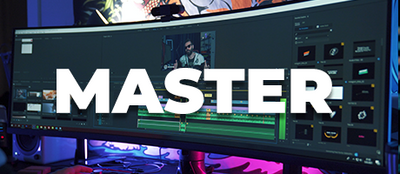 Access to Gal's written tutorial scripts. 
Unlimited free access to all Premiere Gal presets and templates available on Gal's store (You get a unique discount code messaged each month)
Access to all live office hours and in-depth topical streams available on Gal's Superpeer
Plus all the above :)
About Premiere Gal

Hi, I'm Kelsey, Creator of Premiere Gal 
What is Premiere Gal?
Premiere Gal is a free resource for you to learn Premiere Pro CC, After Effects CC, Photoshop CC, and video production tips. The channel has over 250 tutorials that you can watch at any time to learn for free. And new videos are posted weekly!
Join 120,000+ subscribers and starting learning here: 
youtube.com/PremiereGal
My Story
I fell in love with video editing at a young age. I was in a media academy in high school where I was able to make videos related to my core study classes with my class mates. This sparked creativity and ideas beyond my imagination!
Inspired and driven, I went on to study film in university getting both a BA and a MA. Following graduation, I became a full-time Video Producer/Editor in the Bureau of Educational and Cultural Affairs at the U.S. Department of State in Washington D.C. There I was lucky to be able to create short documentaries about study abroad programs. While working there, I started making tutorials to train other employees on video.  And that's when it happened, I fell in love with teaching. 
Then, Premiere Gal was born! I'd always wanted to try YouTube, so I thought tutorials would be a perfect way to do it my way. In August 2016, I started making free Premiere Pro tutorials on YouTube and since then I've fallen even more in love with teaching and growing as a video creator. My tutorials have been featured on sites such as Pond5, Adobe's blog & social, No Film School, Pluralsight, Joby, BorisFX, and more. I was also invited to be an instructor at NAB Show 2018, Adobe MAX 2018 and the Create & Cultivate Conference in Miami 2018. 
What is Patreon?
Patreon is a crowdfunding platform that enables you to support creators just like me with a small recurring fee each month. Rather than a one time fundraising event, Patron creates an
ongoing and personal relationship
between the creator and the patron. 
As a Patron, you will get access to a variety of rewards such as coupons code
discounts
and access to 
free video editing templates
to customize your workflow, direct message support, or maybe even a
personal one-to-one mentorship
session, depending on the tier level of Patron you become. 
Also, Patreon allows for
exclusive posts
, which you only enable you to see them and reply. In addition to these posts, all patrons get access to my
Gal Video Facebook User Group
, a private facebook group where further video related questions can be answered. And I'll be there, as well as many other experts, to help you. 
Why do I want to help you learn? 
Video is not an easy market to break into. It's a saturated market! While it's important to know all the technical stuff, I also explain the "Why it's important" in my tutorials - an area that  is often missing in the online tutorial space. I hope that my in-depth tips and tutorials will not only help you gain more video skills, but also more insight into what you should be doing to be successful in the video industry.
Where does your money go?
Premiere Gal is a small team including me, my project manager, assistant editor and intern! Together, we work each week to make top-quality educational content. Each video tutorial requires a high level of research, planning, production and editing and your support helps makes it all possible.
Thank you for joining on my journey to teach, inspire and be inspired. Welcome to the Gal Fam!
Questions? 
If you have any questions about how to use Patreon or have an issues with the sign up process, you can reach out to the Patreon support team and they would be happy to help. You can contact them 
here
. 
Oh boy! 250?! I'd love to start doing more live streams here in Patreon. If we get to 250, I'll do bi-monthly live streams directly here to answer your questions and to just say hey! It will be our lil' Q&A. :)
2 of 3
By becoming a patron, you'll instantly unlock access to 188 exclusive posts
By becoming a patron, you'll instantly unlock access to 188 exclusive posts
Recent posts by Premiere Gal
How it works
Get started in 2 minutes