Priscilla Bernstein The Soul Alignment Specialist
is creating Alchemy in Your Life to Help You Align to Your Soul's Purpose
Select a membership level
Channeled Monthly Energy Reading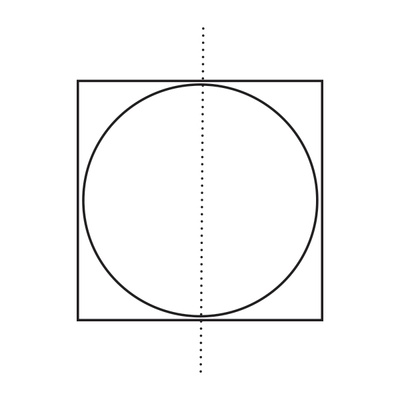 This monthly Energy Reading is for Patreon members of My Soul Alignment Tribe only. I'll be channelling for you all as a Collective. So these readings will probably be pretty personal to each of you who sign up. This reading will be posted at the beginning of the month. 
Anyone who signs up for any higher tiers will also have access to this as well. 
Looking forward to Channeling for you ALL! 
Oceans of Love!
Full Moon Meditations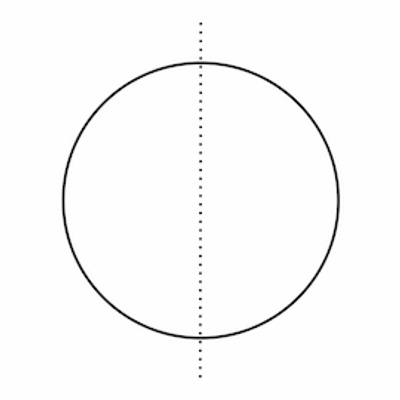 These guided meditations will help you release, call in, anchor + harness the powerful energies available to you at this time of the month for letting go, manifesting + amplifying your own energetic frequency to be in your full power.
These Full Moon Meditations will be different + unique every month according to the Collective Energies + the month's frequency.
All of them will be archived for you to re-listen to at your convenience.
Oceans of Love!
Awakened Membership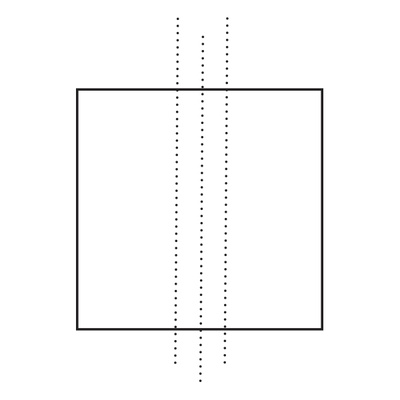 This membership is designed to help you further on their journey of awakening + ascension. As Spiritual Beings having a human experience, more + more of us are waking up + it's a tumultuous journey that no one needs to do alone anymore. 
I'll be sharing more tips, tricks + actionable steps + resources to help you navigate these changing times of growth + expansion as we step into aligning with our Higher Selves, our Truth + our Soul's Purpose + you'll have access to all of it!
I Love You + I'm so happy you're here!
This is just the beginning + you're not alone, ever. Please reach out + engage if you're needing more support. 
You can also book a 1:1 Session on my site if you want a more individual + personalized experience. Or just connect to let me know what you want to know more about. Because I want to give you the resources you want + need.  
Oceans of Love,
Priscilla
About
Welcome to my Patreon! Thank You for your support. I'm so glad that you have found so much benefit + value in my services + offerings. 
I'm here to help you reconnect to your Higher Self + empower you to get back into alignment with your Soul's Purpose. 
Everything I do + create is guided by Spirit, is a labor of Love + is meant to help you get back into alignment with your Soul's Purpose on this planet.
So are you ready to step back into your Power + Align to your Truth?
If so, the content provided here will help you navigate your Spiritual Awakening + your Ascension process. We're Spiritual Beings having a Human Experience. More + more of us are waking up + this is a safe space to learn more about what your experiencing energetically + how you can navigate it with more grace + ease. 
Oceans of Love,
Priscilla
For more 1:1 work, please book a Session on my website.
www.priscillabernstein.com
When I reach my first 50 patrons I'll do a random drawing for 2 people to receive an Energy Clearing Session. Valued at $125 per session.

Your chances to win this are very high! Help me get to 50 patrons by sharing this Patreon page + my services with your friends + family!
1 of 3
By becoming a patron, you'll instantly unlock access to 35 exclusive posts
By becoming a patron, you'll instantly unlock access to 35 exclusive posts
Recent posts by Priscilla Bernstein The Soul Alignment Specialist
How it works
Get started in 2 minutes