Adam Procter 
is creating design thinking, open, humanity centred edutech
Tip Jar
$1.40 or more per month

∙ 1 patron
Simple tip equal to £1 sterling per month
Coffee Jar
$4.50 or more per month

∙ 1 patron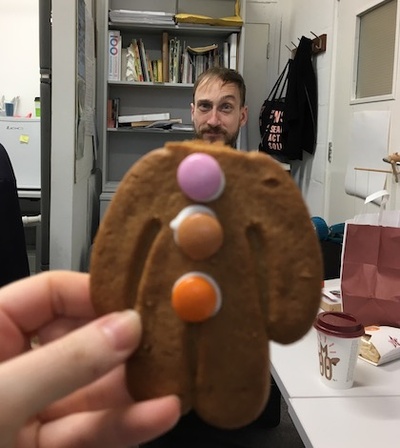 £3.20 sterling pcm for a Hipster triple shot latte.

This is the starter Jar which allows you to buy me 1 Coffee a month, this fuels a lot of what I do.
Beer Jar
$8 or more per month

∙ 0 patrons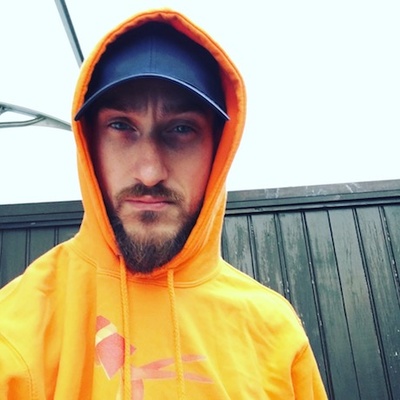 London based beer price equal to £5.50 pcm

This is the Beer fund which allows me to slow my brain down every so often else I go a little loopy. Relax in moderation buy me 1 pint a month.
Pub Jar
$25 or more per month

∙ 0 patrons
£17.50pcm enough for a decent burger + a pint and a half.
Treat me with a monthly visit to my local to try a decent Pint (craft beer hopefully) and a Burger, I promise I'll do some real thinking as well.