Professor Elemental
is creating Joyful Music, Videos & Stories
Select a membership level
The Parlour
Welcome to my parlour. A weekly post where I announce new material before anywhere else, share fun stuff and offer discounts and ask questions. I need your advice, suggestions and company, so do take a biscuit and make yourself comfortable.

The Laboratory
Ah, welcome to the lab. Watch your step and try not to touch anything. It's a place of excitement, experimentation and musical joy.

Every month, along with access to the parlour chat,  you'll get a new password to welcome you to the laboratory: A special web page packed with exciting new musical compilations and playlists, with a new release added every month.

Plus, there will be an exclusive EP of new music, just for you, released every year.



The Library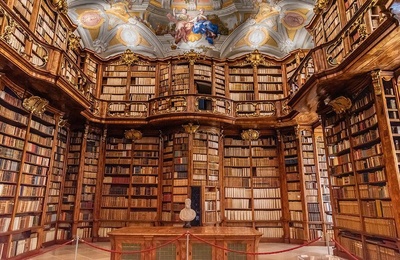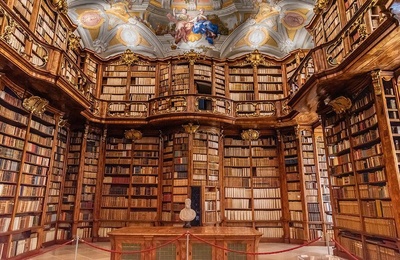 Ah! Thank you for joining me in the library! Along with all the other benefits, you're going to get regular dips into the vast archive of Professor Elemental! Complete your collection with album downloads, comics and art. Expect fun in your inbox every couple of months.

I'll also be sharing videos, singles and in sometimes whole albums, exclusively to you before anyone else. 



About Professor Elemental
ECCENTRIC, ENTHUSIASTIC STEAMPUNK HIP HOP EMCEE SEEKS FUN LOVING BACKERS FOR FUN, CHAT AND NUMEROUS EXCITING REWARDS.
Hello there! You look lovely. Tea?
Oh, umm, no thanks, I'm fine. So what's all this then?
I'm Professor Elemental! Steampunk adventurer and Hip Hop Emcee.
Really? That's a pretty weird combination.
I know! But so far my adventures as the Professor, have lead me to shows across the globe, kid's rap workshops, numerous hit music videos on YouTube, an anti -bullying campaign, as well as a whale's mouth full of eccentric merchandise and inspiring artistic collaborations. Not to mention a series of Hip Hop albums featuring songs on every topic imaginable - and some that are quite unimaginable.
You can have peep at what I get up to over at
http://www.professorelemental.com
OK, ok calm down. Blimey. Sounds like you're having a great ol' time. What do you need me for?
Well, the secret to my modest success so far, has been the collaborations and conversations I've had with my listeners. I want to keep making remarkable, usual things and contributing to the beautiful nerdy subcultures that we love so much. There are so many fun projects in the works... and I could do with your help. Not just to make them, but to get your ideas on
how
best to create them and even get you involved in them too.
Plus, I currently spend every weekend away from my family doing shows, and it might be nice to take my kids to the park sometimes.
Well that does sound like fun and I'm happy for you. But, well, what's in it for me?
This is where things get exciting. Whatever you decide to donate, your support will be rewarded with access to my Patreon feed page where I will be updating every week with new ideas, previews, exclusive items and more. I'll also be there to chat to and discuss ideas.
If you're kind enough to donate more - you'll get access to tonnes of exclusive content (I am nothing if not prolific). ALL my releases will come to you early, I'll make regular compilations and exclusive releases. I'll also give away back stage passes to all of my shows and will send out packages filled with new releases and exclusive treats.
Wow. Well, I can't fault your enthusiasm. I'll check out the rewards.
Super, thanks a bundle. Now, how about that tea?
Oh go on then, got any biscuits?
By becoming a patron, you'll instantly unlock access to 297 exclusive posts
By becoming a patron, you'll instantly unlock access to 297 exclusive posts
Recent posts by Professor Elemental
How it works
Get started in 2 minutes