PROJECT61
is creating pairings with artists, scientists, engineers & technologists.
Select a membership level
Early Adopters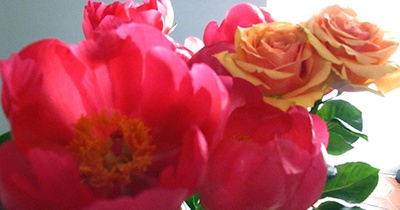 You are the ultimate. You get things started.
You get a monthly subscription to our video magazine.
One Timers
If a one time donation is more of your thing, choose your price and donate to: Venmo: Laura Schwamb
Leaders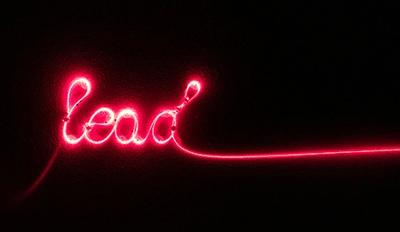 You want to lead and not be led, you want to be part of the community that pushes new thinking forward.
. You get a monthly video magazine subscription. 
. You are able to share the video's with others and schools.
About
PROJECT61VMAG
The primary goal of this video magazine is to extend the global community of interdisciplinary collaborations in art, science, technology, engineering and maths, by creating a global voice for collective support. The aim is to present to the public an open source magazine that will be inspiring, informative, uplifting, and educational.

Each video will feature either an artist, engineer, scientist, technologist, business person, mathematician, or teacher speaking about the importance of interdisciplinary collaboration.

I am connecting a community that believes in the power of interdisciplinary collaborations and its influence on society, culture and our economy. Thats why I decided to start recording these conversations so that I could create an archive, a document and a magazine to share and to spread the word. It is how P61VMAG was born. 
In the magazine I ask leaders in their multi-disciplinary fields to lend their voice to this conversation and ask their thoughts on how adding an artist to company innovation teams would change the way the company invents products and technologies that wind up in our world.
Why the name, Project61? www.proj61.com
I was helping to build an Innovation Lab at 61 Broadway in New York City and it was there that the CEO asked me to create an artist in residence program for the lab. Specifically sitting an artist in the R&D team to collaboratively work with the engineers and scientists on problems the lab was trying to solve. When the company got acquired, I decided to take the program out on my own and call it Project61.

I have been boot-strapping and my boots are worn, the straps are gone and the rent is due. To take this to the next level I need your support. Patrons like you can keep the vision alive and the conversation going by being involved.

Be a part of re-shaping the future, by becoming part of our community you will help change the way in which industry produces for a better world. Your help will offset the expenses of the video process, editing, sound, color, lighting, equipment, travel for interviews, hiring, photography, podcast and final presentation.
OMG, now I can spend more time with higher production values, more leaders, and more video posts. I can quit sweating the rent and concentrate on P61VMAG and possibly bring it on the road?!!!!!
4 of 4
By becoming a patron, you'll instantly unlock access to 3 exclusive posts
By becoming a patron, you'll instantly unlock access to 3 exclusive posts
Recent posts by PROJECT61