Project Beauty
is creating a question based tool to help you discover your view on beauty.
Select a membership level
Pearls
We love your support for Project Beauty  :-) 
Together with every other Patreon you allow us to continue to do our work!
Crystals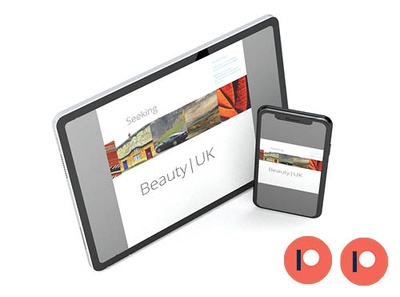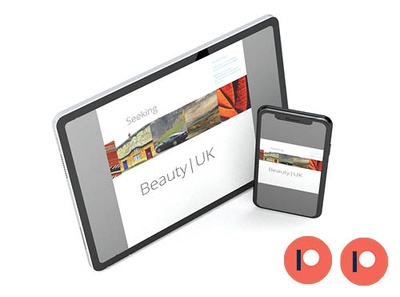 Thank you very much! With your support Project Beauty is able Beauty to create the beautiful 'Seeking Beauty' country books, full of information on how beauty is experienced in specific countries.

Also you help is to bring Project Beauty to new countries, thus contributing to the knowledge about how beauty is experienced.
Behind-the-scenes content: Beauty poster
Diamond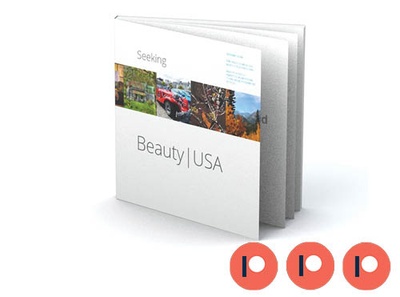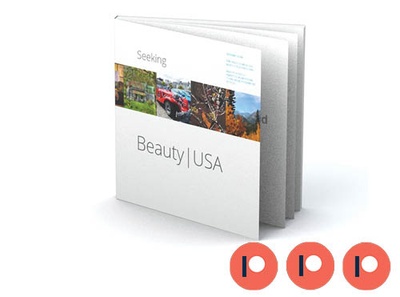 We at Project Beauty are truely grateful for you help us expand our work to other countries! Your contribution make it easier for us to further develop the project internationally.

Also with your help we are better able to organise our stuff behind the screens, which is for sure a big relief :-).
Seeking Beauty print book
About Project Beauty
We walk fast, work hard, worry a lot and are often absorbed in thought. When we do look around, it's usually to see what has gone wrong, what we should have done better. Of course, things sometimes do go well, but even then we often think they could have gone better.

Always in a rush, we scarcely have time for the beautiful things around us. What a shame, because they're there, those beautiful things. When we do take the time stand still and reflect, it makes us feel so much better.

We have created some questions that help you to stop and contemplate what beauty means to you.

In a number of nationwide surveys we posed these same questions also to representative samples of populations. So this was done in seven countries: US, Peru, UK, Ireland, German, Austria and the Netherlands. Project in other countries are being prepared.

Based on the outcomes in each country we create an inspiring multimedia book, full of weblinks that give access to a wealth of online information about how beauty is perceived in each country.

Join us and help us grow Project Beauty.

How it works
Get started in 2 minutes