Promote CEE
is creating a more ethical and happy place to live (with no or less robots)
Select a membership level
We can do it!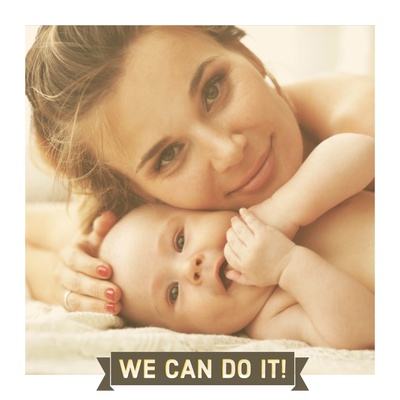 Your reward is happy families, working fathers and mothers, and no (or less) robots. The reward is that you know that you are contributing to a more ethical, sustainable and happy living! 
Plus, you get early access to all stuff (books, videos, podcasts etc.) we create and exclusive "members-only" tips from experts.
We absolutely can do it!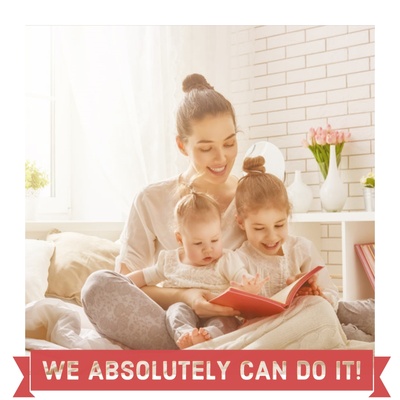 You will not only get all the great rewards above, but you'll also be directly emailed keepable/playable/readable downloads (books, illustrations, podcasts and any other stuff) we create.
You're a super supporter!
As a super supporter, you are seriously committed to our movement. You'll get all the rewards above, plus you'll get random surprises that we don't want out in the public in your email. Plus, I will be in touch personally to say thanks.
About











About Promote-CEE NPO:
he Promote-CEE Non-profit Organization (NPO) was founded by my friends and family in 2010.
I believe that moving to another planet will only solve our problems temporarily but not long-term.
We caused most of the problems to ourselves through the decisions we have made. Our thinking, our approach to solving problems is the issue why we cannot solve most of our problems.
Unfortunately, if we did not receive the right education and have seen bad examples and role models during our childhood, we are not in the position to make the right decision later as adults.
We should give our children the chance to be better than us. Our children must be taught more than reading, counting, they need to learn skills like problem-solving, collaboration, passion, sociability to be capable to solve not only their own problems, but the challenges of their schools, businesses, communities — and maybe even the world."
Thanks for joining our initiative.
Eva T. Johnson 
When we reach $1.000 per month, we will start producting 1 or 2 animated videos that demonstrates to children how to solve problems and work together.

1 of 2
By becoming a patron, you'll instantly unlock access to 1 exclusive post
By becoming a patron, you'll instantly unlock access to 1 exclusive post
Recent posts by Promote CEE