Apostle Rosalind Solomon
is creating Written Content & Coaching &Mentoring &Prophecy & Teaching
Select a membership level
Tier-1
Limited (80 remaining)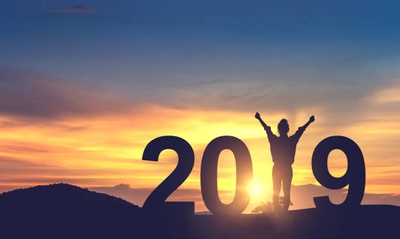 New Benefits Monthly Five minute one on one coaching.In a group setting. Random date and times it will be done once a Month !!!
Monthly
 I will be doing monthly giveaways, at random  !!!
You will also get so much more be bless.
Apostle Rosalind Solomon 
Monthly Group Coaching Only 35.00
Limited (0 remaining)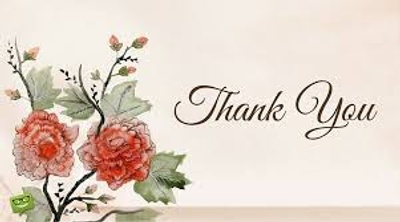 15 MINUTES SPENT WITH EACH PERSON IN GROUP  
Once a Month Coaching will be at the end of every month each month in 2020. I will always post it three days prior so you will know to attend be bless 

About
IF YOU DOWNLOAD THESES VIDEOS AND OR AUDIOS OR WRITTEN CONTENT .THEY ARE ALL COPYRIGHTED UNDER --

ELOHIM SELF PUBLISHING BOOK SERVICE OWNER CEO -- ROSALIND SOLOMON  And CEO OF PROPHETIC VOICE OF YAHUSHUA MINISTRY

THEY ARE FOR YOUR PERSONNEL USE ONLY.THEY ARE NOT TO BE COPY- DUPLICATED OR SOLD OR GIVEN OUT FREELY OR FOR MOMENTARY GAIN WITH OUT STRICT PERMISSION FROM APOSTLE ROSALIND SOLOMON JUNE 15TH 2017


Thank you for visiting Apostle - Prophetess Relationship and Prophetic Coach Arthur CEO of Prophetic Voice OF Yahushua Ministry Apostle Rosalind Solomon Patreon Website Page.

Where you will  find the Supernatural Experience in and of God  Yahuveh in Yahushua Jesus name.
You will; be change forever once becoming a member of this great community.
Also we do not tolerate -meanness- injustice mean nasty comments -name calling- etc,If you do demonstrate theses things you will be block forever .

1-(The subscription seed is Ten -20 dollars  or more   monthly ) SEE TO THE RIGTH FOR OTHER THREE TIERS THANK YOU IN ADVANCE .

You have excess to every thing Corporate monthly prayer as well is included and random written prophecy as God leads me to pick to write it in comment page here on patreon. .



Rosalind Solomon
She is a self-Publish Author. 
She is A sparing Guest Speaker also A CONFIRM Apostle . Also, Apostle is also a Christian Life Coach IN 11 DIFFERENT AREAS . Also,Apostle - Prophetess Holds a degree in Bible Studied from Ames International Bible College also two years studied @ Liberty University in Lynching Va. . And also She is a passionate writer at best. Also  Wisdom Essence of Beauty  Training  and Coaching LLC. Apostle Prophetess Rosalind Solomon was once also the host of the Show Prophetic Voice of Yahweh Show for three and a half years. Also The Prophecy Hour Show for one year as well. Prophetess is also a self-publish author with 105  books under her Godly Filled Belt so to speak. @ amazon.com. She is also a inspiring Indie Sung Art's. 
HERE ARE ALL OF APOSTLE ROSALIND SOLOMON SITES
1-Prophetess Rosalind D. Solomon Ministry Site 
2-3-Ministry Blog Website-
www.get-to-heaven.com
3-4-Ministry-WEBSITE
www.propheticvoiceofyahushuaministry.org
4- 5-Prayer-Blog-For-Deliverance prophetessrosalindsolomon.blogspot.com
5-6-Periscope [email protected]
Become a patron to
Unlock 1,905 exclusive posts
Connect via private message
Recent posts by Apostle Rosalind Solomon